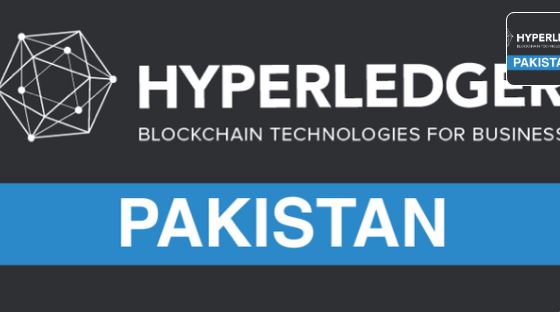 2019-12-3 12:00:00
1st Ever Official Hyperledger Meetup in Lahore
Qpro Lahore Office
Description:
Hyperledger is an open source collaborative effort created to advance cross-industry blockchain technologies. It is a global collaboration, hosted by The Linux Foundation, including leaders in finance, banking, Internet of Things, supply chains, manufacturing and Technology.
Hyperledger Meetup groups have an informal relationship with Hyperledger, and make up a key part of the Hyperledger ecosystem. Participation in a Hyperledger Meetup group is open to anyone--employees of a Hyperledger member company, Hyperledger contributors and developers, and people just passionate about blockchain technology.
For more information about Hyperledger, please visit: https://www.hyperledger.org/
Hyperledger Meetup Guidelines, please visit: https://wiki.hyperledger.org/community/meetups
Meetup Organizer Pakistan Blockchain Institute
Organize By: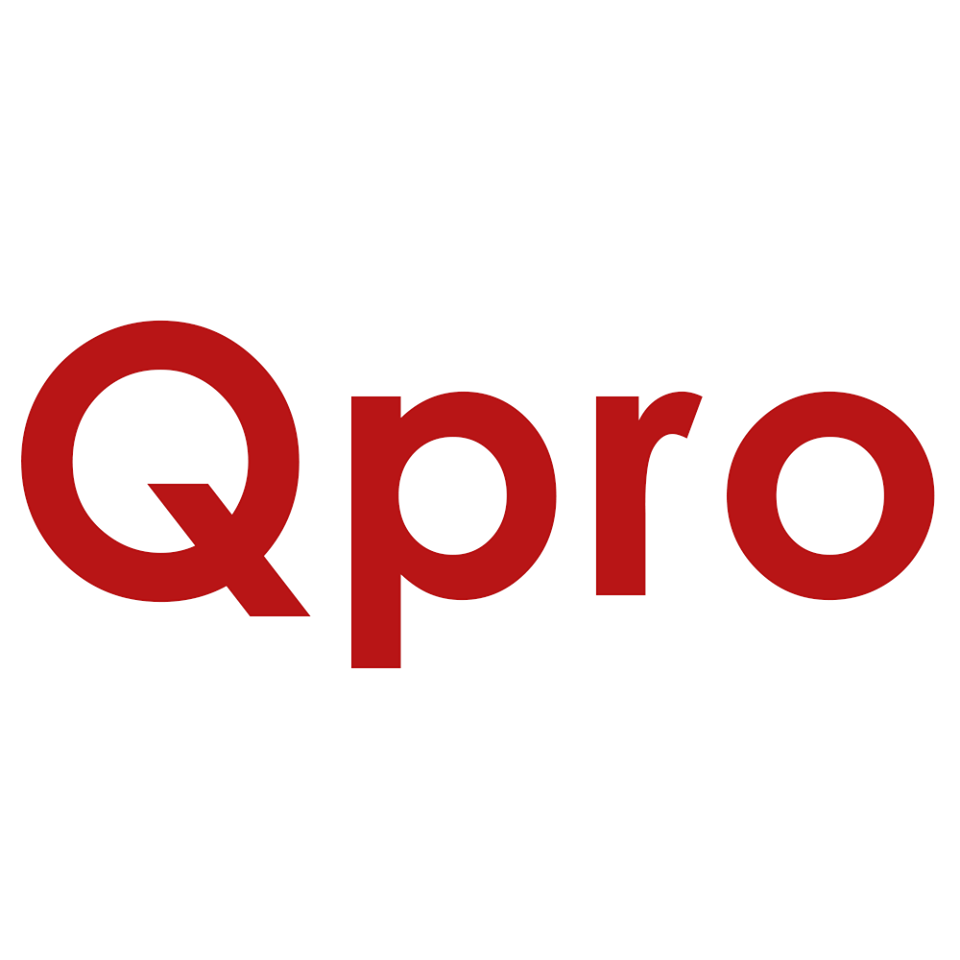 Qpro - Freelancers and Coders Community Pakistan
Qpro Community focuses on arranging opportunities for freelancers to meet with like-minded other freelancers of industry and grow themselves by teaming up with each other. There is no better way to build up a network by meeting people face-to-face, exchange ideas and talk about your freelancing passions.
This community also focuses on people who have technical skills and want to dip their toe in freelancing but don't know from where they can start. So we are setting up a meetup trend in Pakistan where Juniors and Top rated freelancers get the chance to meet and share freelancing problems and solutions. Surrounding yourself with experts and mentors early in your career will also help you choose the right heading for your business efforts.
We have started Qpro with mission "to boost Pakistan in Freelancing and Coding". So if you're a professional freelancer, designer, developer, digital marketer or blogger, we would like to invite you to join the community in this cause and be a part of this great idea.
Pakistan Zindabad