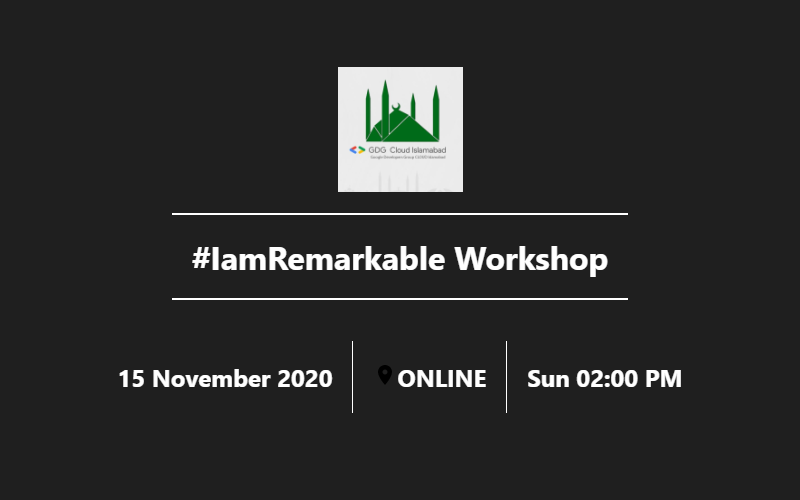 #IamRemarkable Workshop
Sun, Nov 15
9:00 AM
ONLINE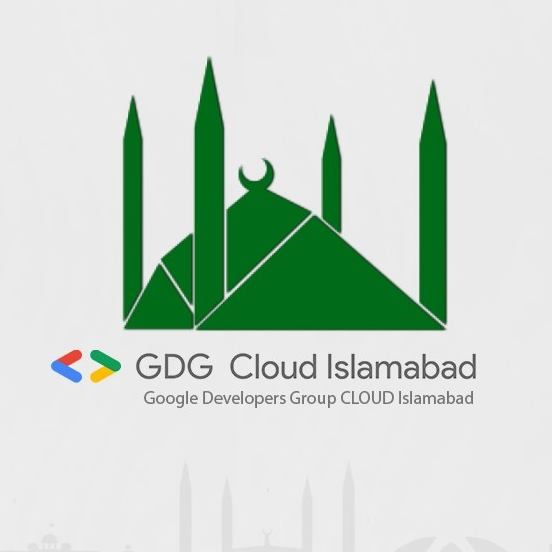 GDG Cloud Islamabad
Description:
#IamRemarkable is a Google initiative empowering women and underrepresented groups to speak openly about their accomplishments in the workplace and beyond, thereby breaking modesty norms and glass ceilings. To learn more and join the initiative visit g.co/IamRemarkable.
This workshop will help you to:
- Improve your self-promotion skills and talk freely about your achievements in the workplace
- Challenge the social perception about self-promotion
Facilitators:
- Farida Elchuzade (https://linktr.ee/faridaelchuzade)
- Irum Zahra Awan (https://www.linkedin.com/in/irum-zahra-awan-1168a6115/)
Workshop Details:
- Date: November 15, 2020
- Time: 12:00 (GMT+3) & 14:00 (GMT+5)
- Location: Google Meet (Link will be sent to your email)
- Duration: 90 minutes
Registration Link: https://bit.ly/IamRemarkableNov15
We will send you the event details to your emails, so please check your all your folders not to miss out on the workshop! We can't wait to see you all!