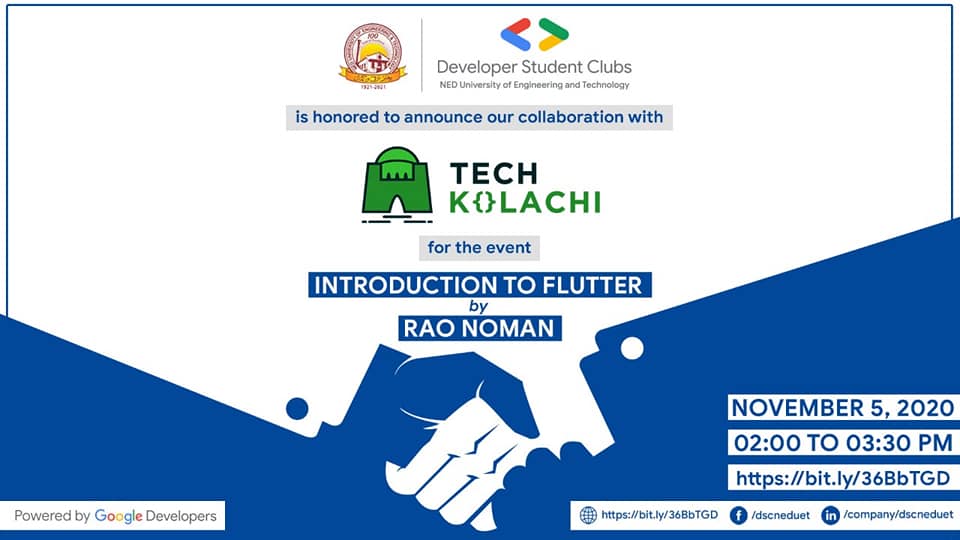 Introduction to Flutter by Rao Nauman
Thu, Nov 05
9:00 AM
ONLINE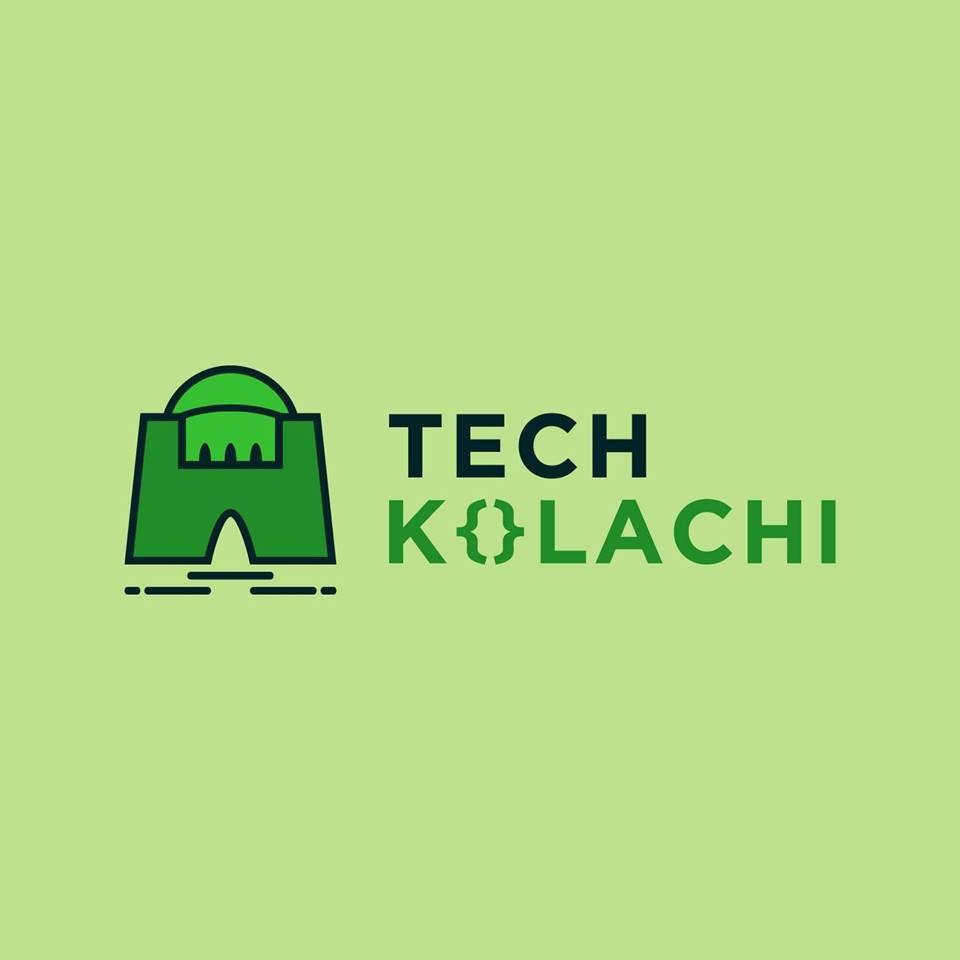 Tech Kolachi
Description:
𝐁𝐢𝐠 𝐀𝐧𝐧𝐨𝐮𝐧𝐜𝐞𝐦𝐞𝐧𝐭 𝐀𝐥𝐞𝐫𝐭
https://www.facebook.com/.../a.135616407.../407863373951008/
Tech Kolachi is honored to announce the collaboration with Developer Student Club NED UET - Powered by Google Developers for the upcoming event "𝐈𝐧𝐭𝐫𝐨𝐝𝐮𝐜𝐭𝐢𝐨𝐧 𝐭𝐨 𝐅𝐥𝐮𝐭𝐭𝐞𝐫".
by Rao Noman, he has experience working with various mobile development technologies including Flutter and he will be leading you guys through the basics of it.
We are excited to have him on Saturday, 31st October. So don't miss this chance
.
𝐑𝐞𝐠𝐢𝐬𝐭𝐞𝐫 𝐧𝐨𝐰
: https://bit.ly/2HTvwjd