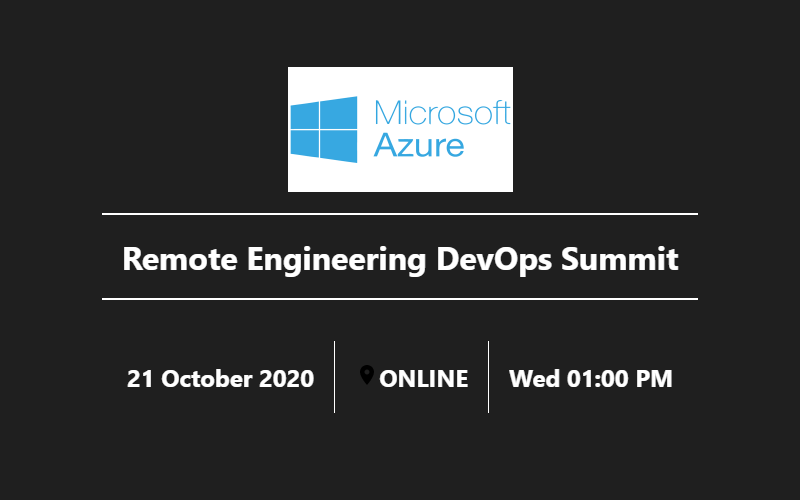 Remote Engineering DevOps Summit
Wed, Oct 21
8:00 AM
ONLINE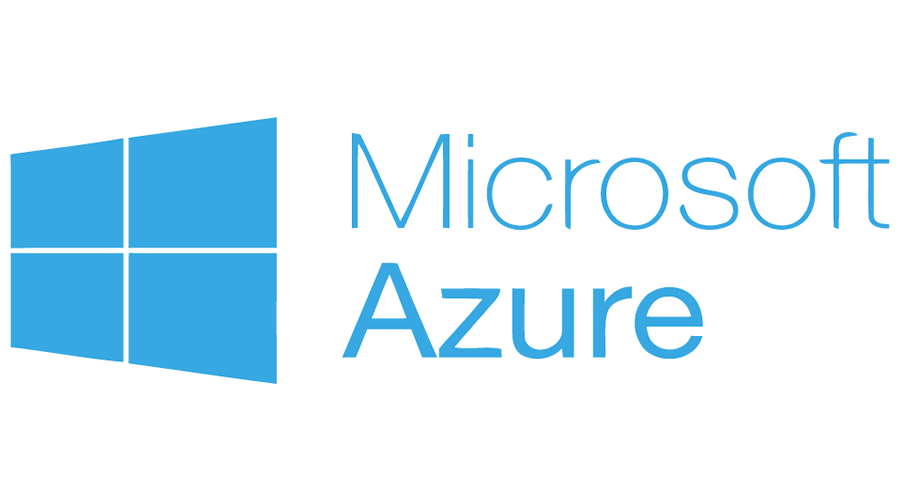 Microsoft Azure Pakistan Community
Description:
During a time when many developers are working remotely, it's critical that you manage your team and organization effectively, and provide the support needed to stay productive. Remote development challenges need to be addressed with a future-forward mindset since distributed teams are increasingly becoming the norm.
Join us for a two-day virtual event with live Q&A consisting of a two-hour session each day to learn how Microsoft engineering teams have enabled remote development and gather insights for your organization. In addition, explore agile tools, processes, and best practices to overcome the challenges of remote engineering.
You'll have the opportunity to connect with teams from GitHub, Microsoft, and local DevOps partners, and learn how to:
Manage remote engineering at every stage of development: coding, collaborating, and shipping.
Provide ongoing support for your developers as they adapt to remote work and new challenges.
Adapt Microsoft remote engineering strategies to your organization.