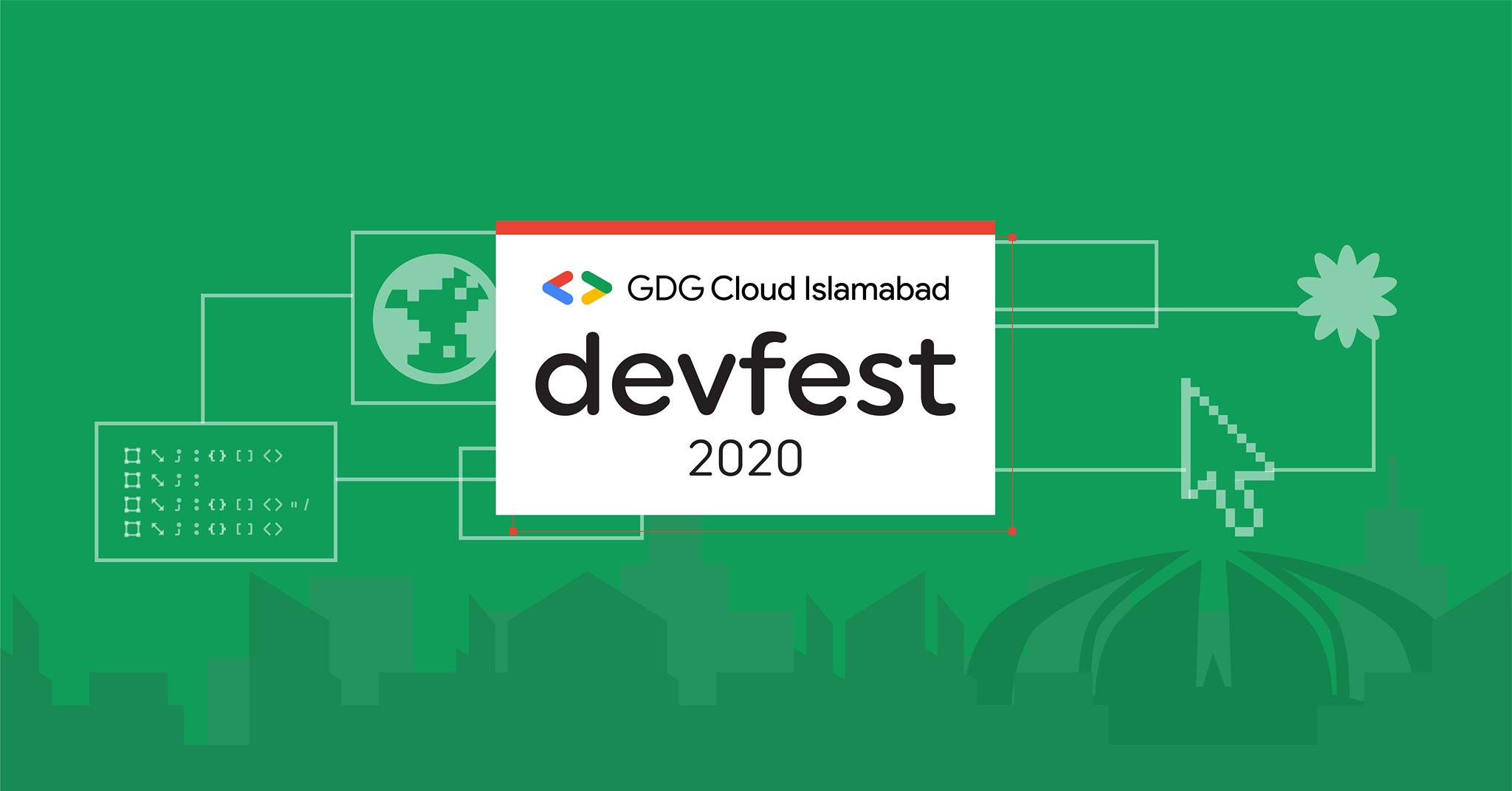 DevFest 2020 with GDG CLOUD Islamabad
Sat, Oct 17
10:00 AM
ONLINE
Developers Registered: (0)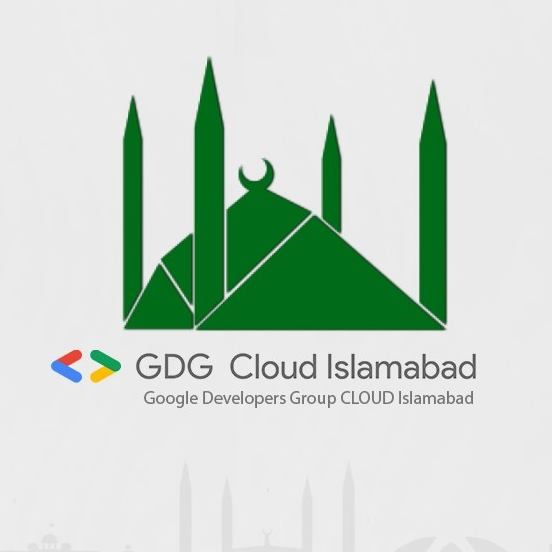 GDG Cloud Islamabad
Description:
GDG DevFest for the year 2020 is here!
Community developers and enthusiastic tech geeks-filled with immense passion for Google technologies have now the chance to teach, grow and learn mutually through this fest which will be conducted virtually this year giving each one of you the ability to join it easily in the vicinity of your homes, making sure that no one misses out on this amazing opportunity!
DevFest 2020 is arranged by GDG CLOUD Islamabad in collaboration with Women Techmakers Ambassador Irum Zahra.
DevFest attendees get to learn about how Google products are a great way to accelerate and boost the development process. Sessions provided during the DevFest aim to cover a wide variety of technologies with speakers from Google, GDG groups across the globe, Women Techmakers etc. The event is a great opportunity for people looking out to learn and grow in the field of tech.
GDG Cloud DevFest 2020:
DevFest will be conducted on 18th October,2020 virtually. Registrations are now open. Please open the given link and click the RSVP button to book your slot.
Link: http://bit.ly/devfest2020islamabad
The event is open to all sorts of people without any discrimination.
OFFICIAL HASHTAGS:
#DevFest #DevFest2020 #CloudDevFest #CloudDevFest2020 #DevFestIslamabad #GDGCloudISB #GDGCloudIslamabad #WTM #WTMIslamabad #WomenTechmakers #IamRemarkable #GoogleDevelopers
What is GDG?
Google Developer Groups are Google supported communities which are run by the locals across the world. GDGs help developers in creation, innovation and evolution of something great through teamwork and consistent efforts.
What is GDG Cloud Islamabad?
GDG Cloud Islamabad is the first ever Google Developers Group FOR CLOUD in Pakistan which has played an integral role in promoting use and advancements of Google technologies through various workshops and events.
What is Women Techmakers?
Women Techmakers provide one of the biggest platforms to women working in the fields of tech and shattering the glass ceilings thrusted upon them by society. It proudly supports women to participate in all walks of life whether it's the corporate world or technical fields.
Code of Conduct:
Considering Devfest 2020 will be conducted virtually, we expect the participants to maintain a code of conduct during this virtual meetup. We value the participation of each member of the GDG community and want all attendees to have an enjoyable and fulfilling experience. Accordingly, all attendees are expected to show respect and courtesy to other attendees throughout the online event. Use of slandered speech and any other misbehavior will result in removal of the participant from the event.