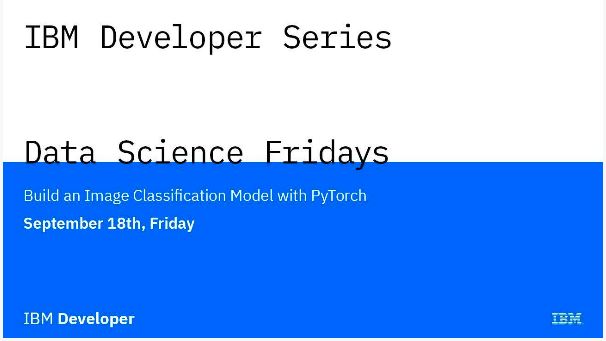 Build an Image Classification Model with PyTorch
Fri, Sep 18
11:00 AM
ONLINE
Developers Registered: (0)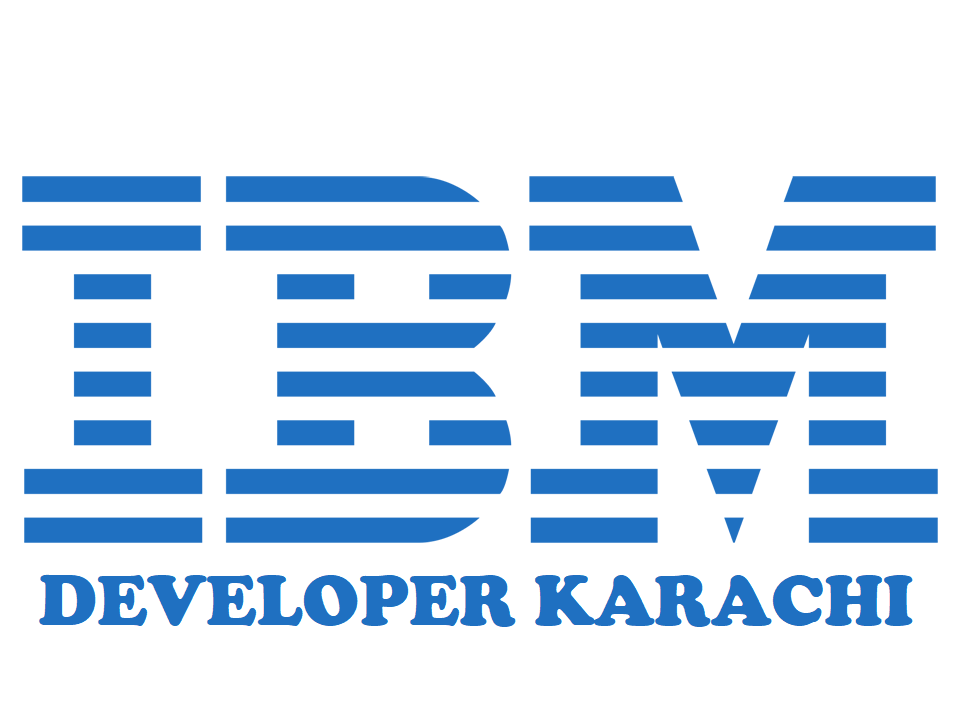 IBM Developer Karachi
Description:
Details
Deep learning has solved a lot of problems which occur in todays world and with tools such as PyTorch we can unlock more capabilities within our deep learning models. In this webinar we will use PyTorch to build and train a deep learning model to classify images to 29 classes (26 ASL alphabet, space, Del, and nothing), which can be used later to help hard-of-hearing people communicate with others as well as with computers.
🎓 What will you learn?
Fundamentals of deep learning
Use PyTorch to build deep learning models
Hands-on implementation of PyTorch
👩‍💻 Who should attend?
Developers and those who want to learn more about machine learning, the process of building a model, and how to use it in an app.
🎙️ Speakers
Mohammad Fawaz Siddiqi, IBM Developer Advocate, UAE
(https://www.linkedin.com/in/fawazsiddiqi/)
Sidra Ahmed, IBM Developer Advocate, UAE
(https://www.linkedin.com/in/sidra-fatima/)
Prerequisites:
1) Sign up to IBM Cloud using this link: https://ibm.biz/PyTorchWebinar
2) Sign up for Kaggle: https://www.kaggle.com
3) Register for the webinar through the following link: https://ibm.webex.com/ibm/onstage/g.php?MTID=e565705ae1e3554008ea7653a62812a3c