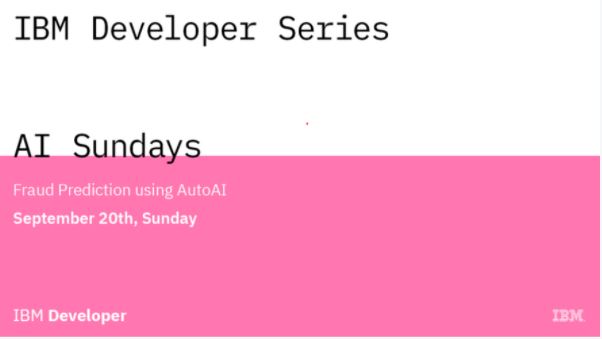 Fraud Prediction using AutoAI
Sun, Sep 20
11:00 AM
ONLINE
Developers Registered: (1)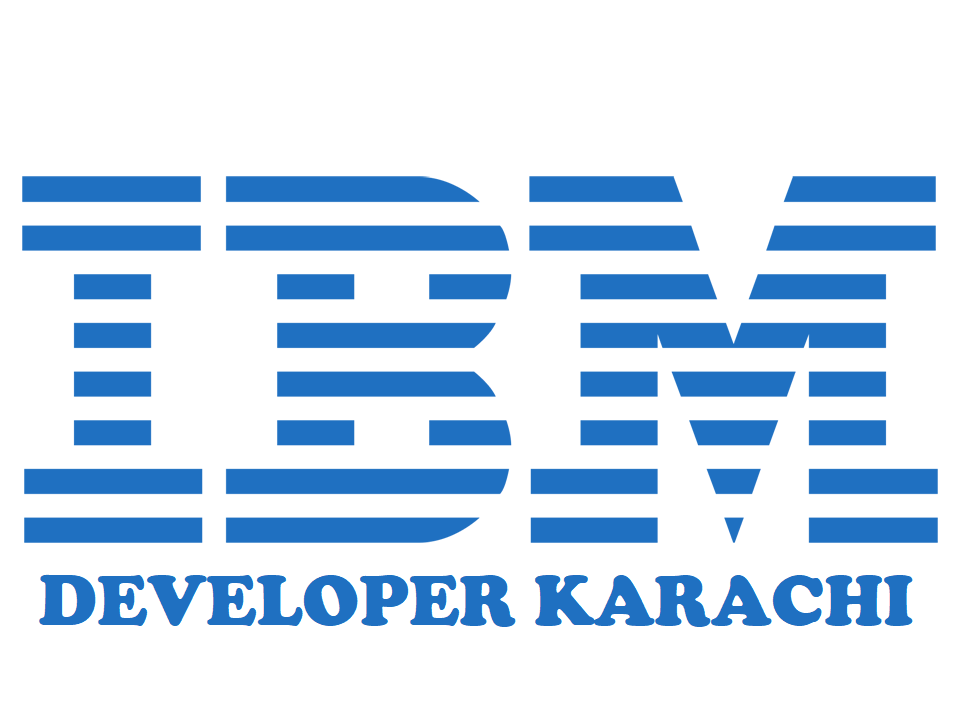 IBM Developer Karachi
Description:
Details
🌟 Overview
Machine Learning has been a growing field in the industry, with lots of different applications emerging within different sectors . Learn more about Machine Learning and its core concepts. Also, learn more about how to implement your own fraud detection model in a matter of minutes.
🎓 What will you learn?
What is Artificial Intelligence and what are its subsets?
What are the different types of algorithms used in AI?
How is the pipeline of the model built?
Examples of Machine Learning algorithms.
We will conclude the webinar with our hands on AutoAI, where we will use it to detect fraud in our dataset.
👩‍💻 Who should attend?
Developers with little to no background in Machine Learning
👩‍🏫 Prerequisites
☁️ Register for a free IBM Cloud Account: https://ibm.biz/BdqLDX prior to the event to get the most out of our workshop.
☁️ Register for and attend this event: https://www.crowdcast.io/e/fraud-prediction-using-autoai
🎙️ Speaker
Youssef Alnemr, IBM Developer Advocate in Egypt.