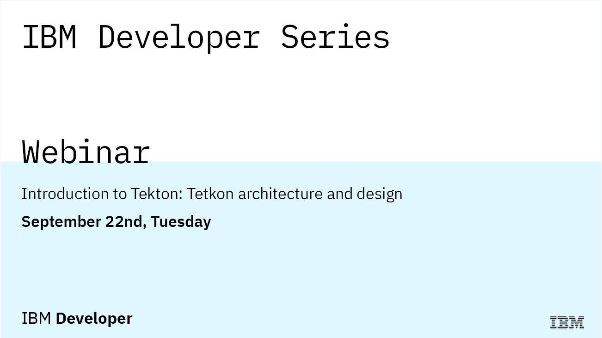 Introduction to Tekton: Tetkon architecture and design
Sat, Feb 22
11:00 AM
ONLINE
Developers Registered: (0)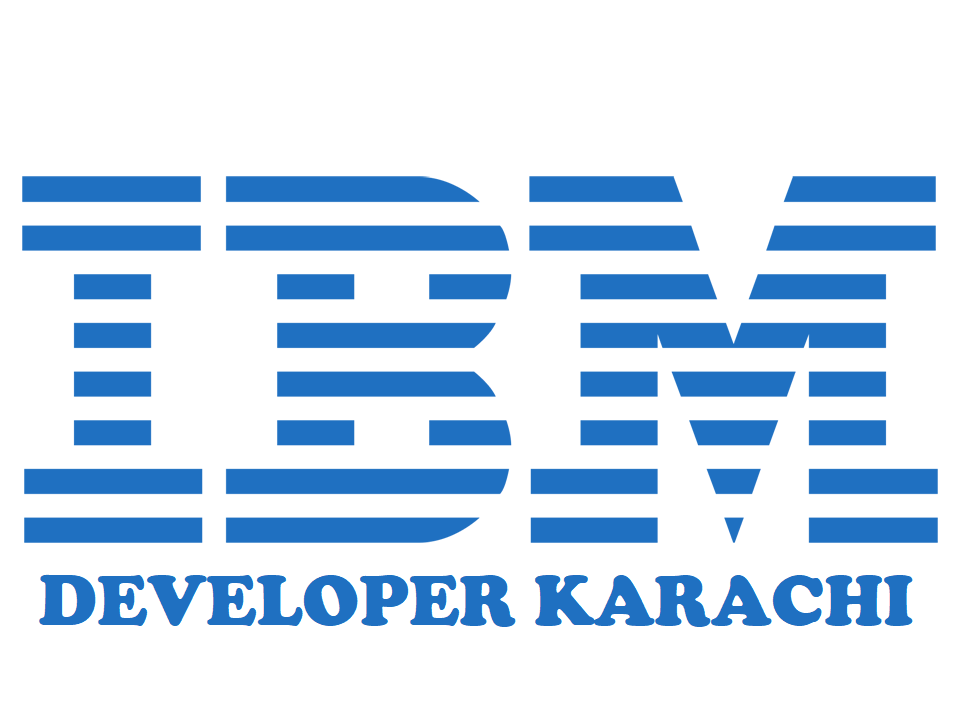 IBM Developer Karachi
Description:
Details
This webinar will introduce Tekton as an important and powerful Kubernetes-native-open-source framework for creating continuous integration and delivery (CI/CD) systems, we will discuss how Tekton works and how you can integrate it into an end-to-end DevOps process.
🎓 What will you learn?
* What is Tekton
* History of Tekton
* Tekton basics
* Tekton concepts and examples
* Tekton features
* Benefits of a Kubernetes-native CI/CD server
* Tekton Building Blocks
👩‍💻 Who should attend?
Developers and students who want to learn about Tekton
📝 Pre-requisites:
* An IBM Cloud account: https://ibm.biz/BdquNb
🎙️ Speakers:
* Hussah Alakeel
* Faiz Hasan
🍉 Register on Crowdcast: