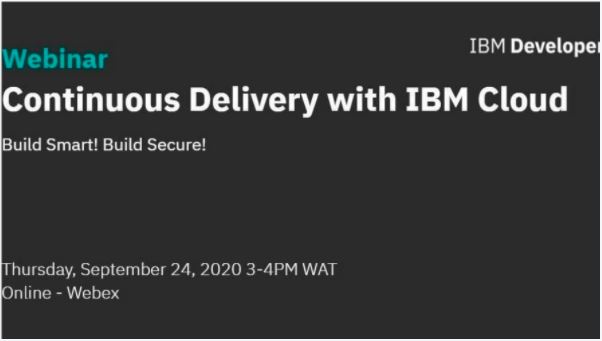 Online Meetup: Continuous Delivery with IBM Cloud
Thu, Sep 24
2:00 PM
ONLINE
Developers Registered: (0)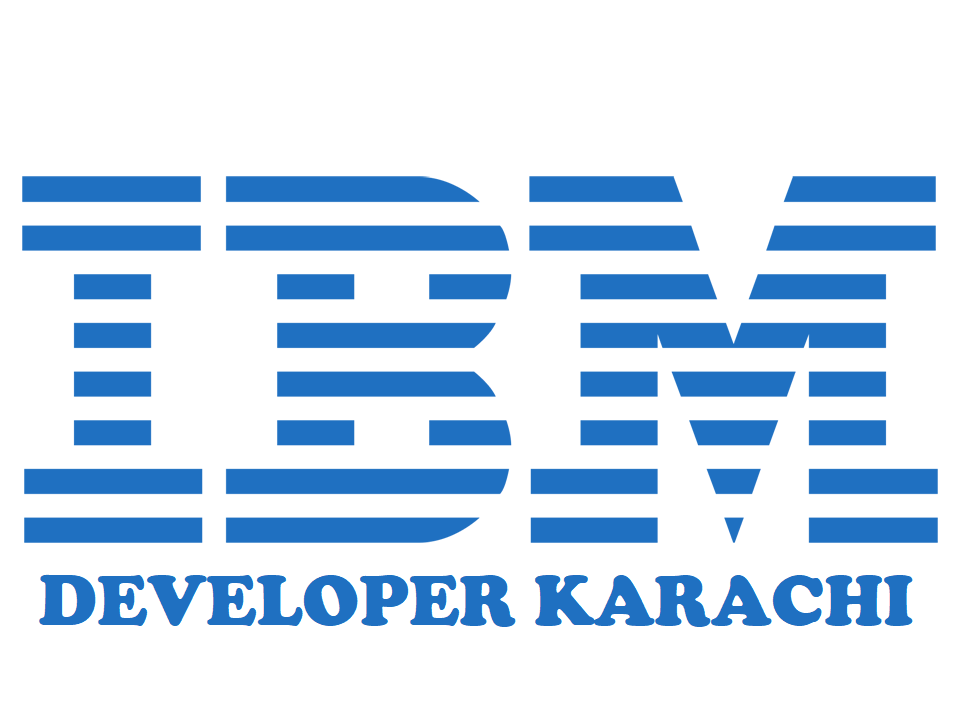 IBM Developer Karachi
Description:
Details
🌟 Overview
Developers are looking for easy tools to improve their productivity and help them deploy and scale faster. Join us to find about how you can achieve this with CI/CD tools on IBM Cloud.
➡ REGISTER ON WEBEX NOW:
https://ibm.webex.com/ibm/onstage/g.php?MTID=ecdfc58565136b7e3b2a6c12195a5616bz
🎓 What will you learn?
🔥 You'll get an overview of how what CI/CD is and how you can develop an application using CI/CD tools on IBM Cloud.
🔥 After this session, you'll be able to pick the right technologies and use pre-configured architectures to speed up your development.
Sounds interesting - join us!
👩‍💻 Who should attend?
All Developers is welcome to attend the webinar!
👩‍🏫 Prerequisites
☁ Register for a free IBM Cloud account: https://ibm.biz/BdqLzX
➡ Don't forget to register on Webex: