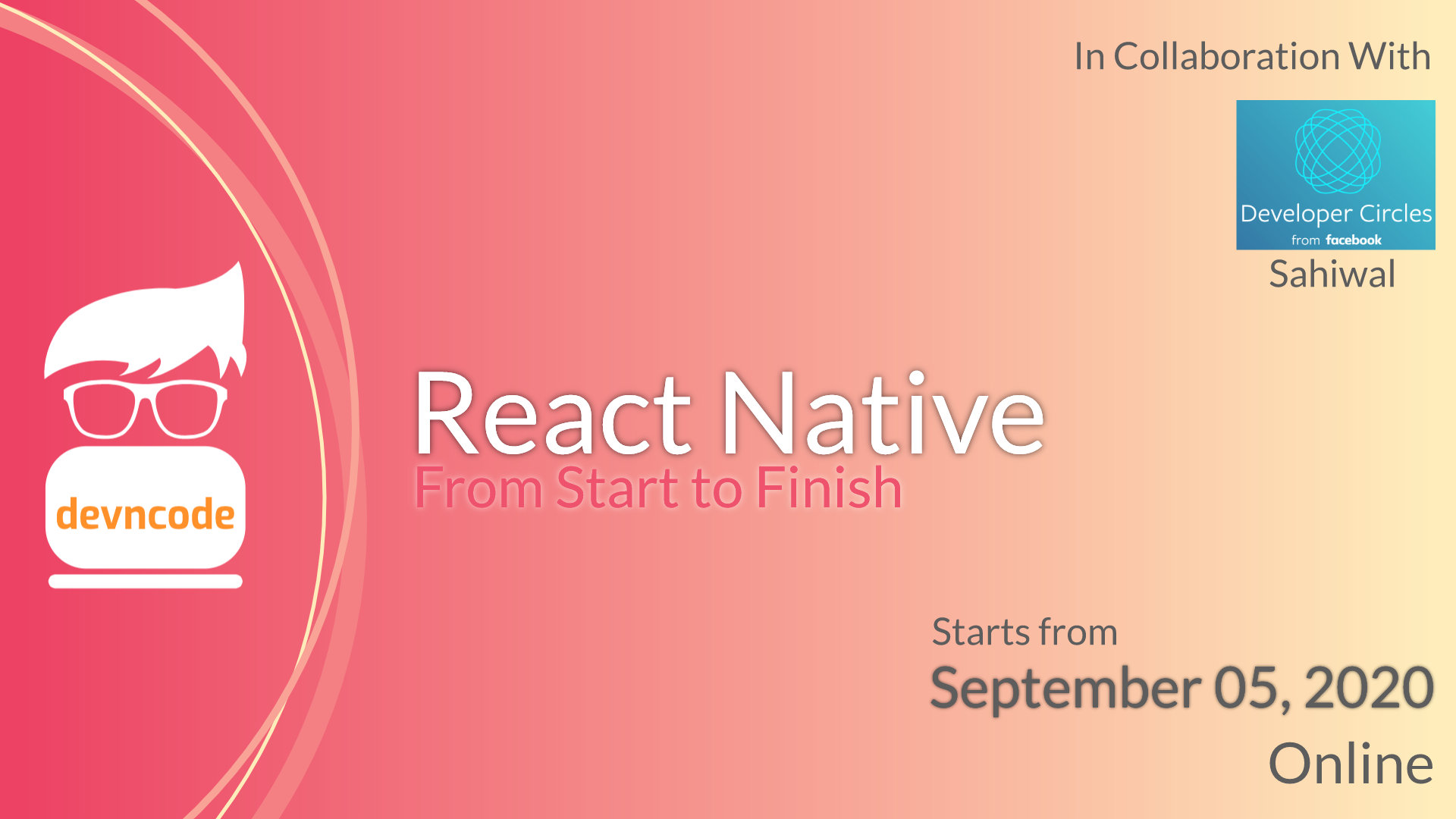 React Native - from Start to Finish
Sat, Sep 05
4:00 PM
ONLINE
Developers Registered: (89)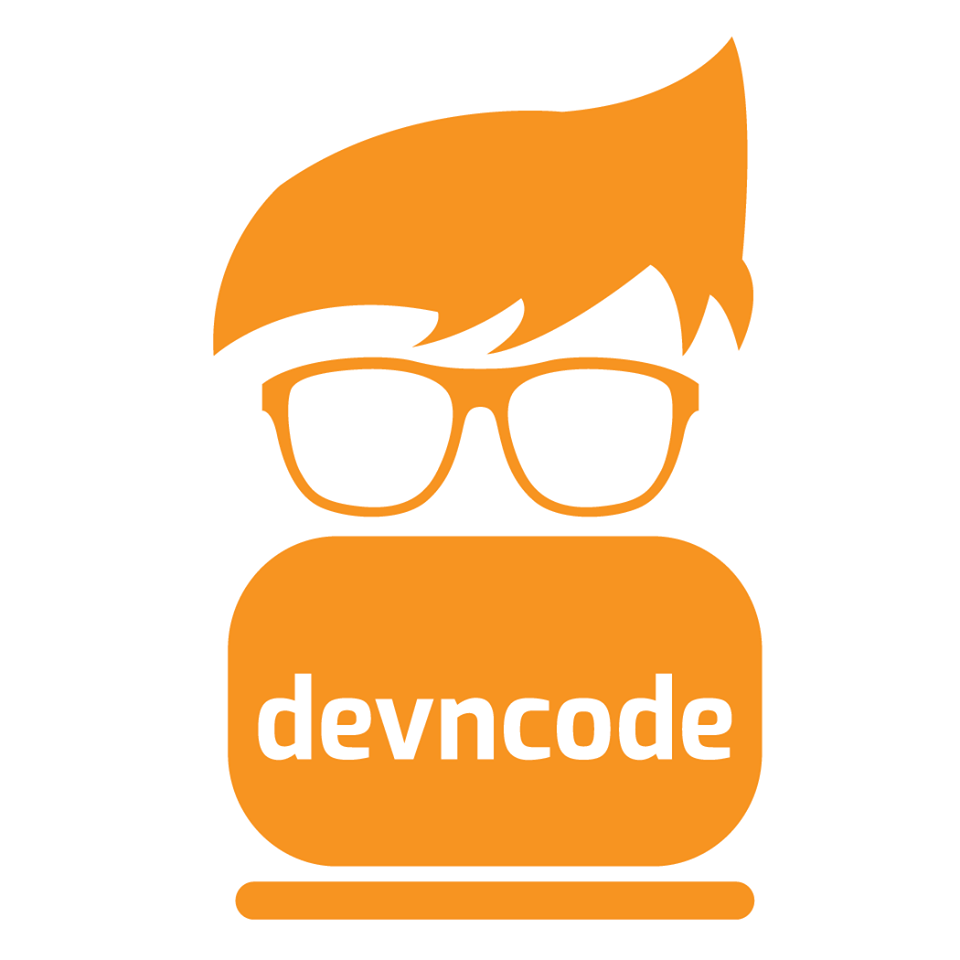 Devncode
Description:
Yet another initiative for developer community to learn from industry's expert and build their career as an Application Developer.
In collaboration with Facebook DevC Sahiwal we present you 12 weeks free course of react native which guide you through the building block of how you can build cross platform app for Android and iOS with single code base.
Register Now and get the opportunity of Certification of Completion.
Class Saturday and Sunday 9 Pm => live session on facebook group linked below.
https://www.facebook.com/groups/DevCSahiwal/