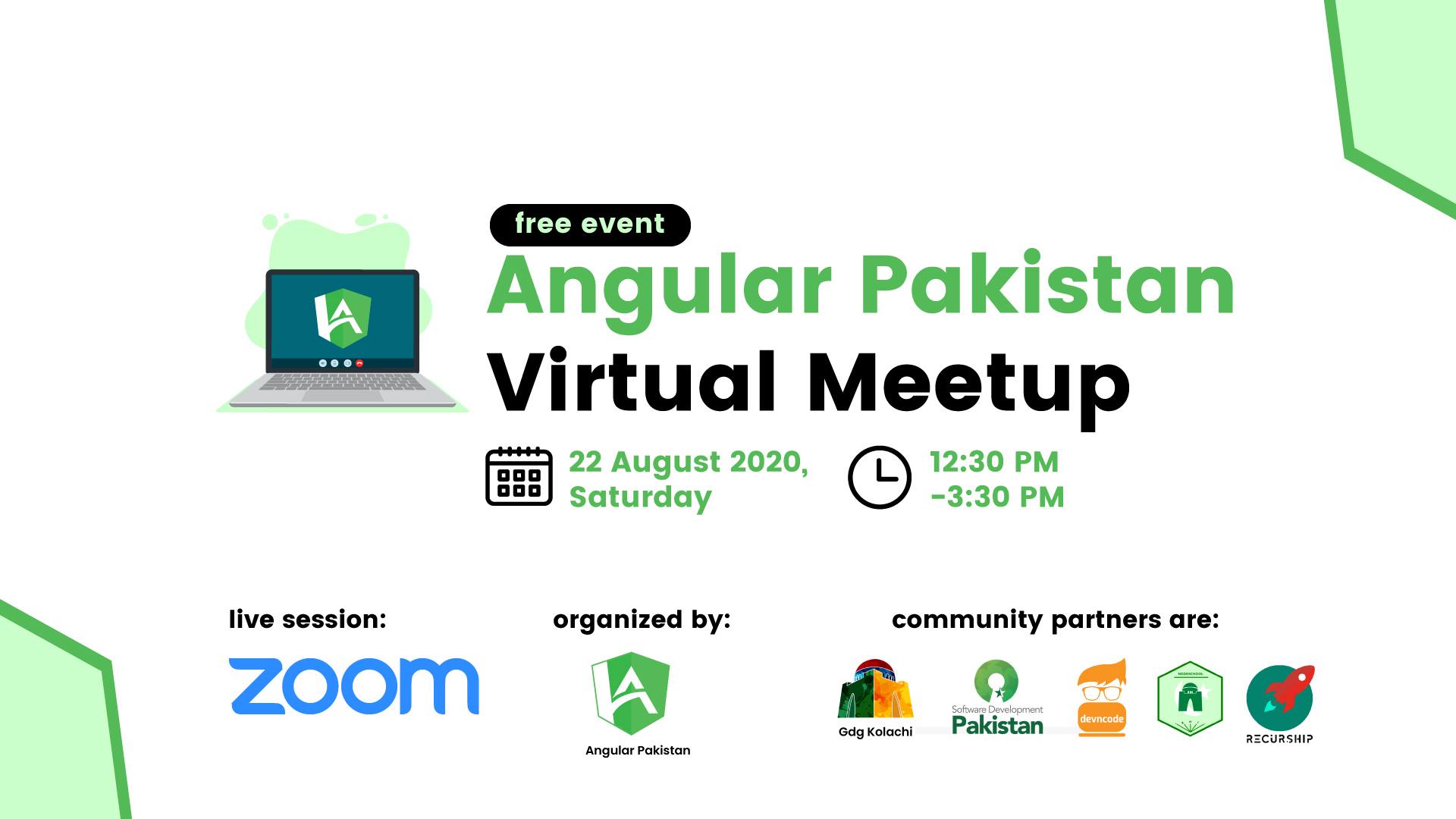 Angular Pakistan Virtual Meetup
Sat, Sep 05
10:30 AM
ONLINE
Developers Registered: (21)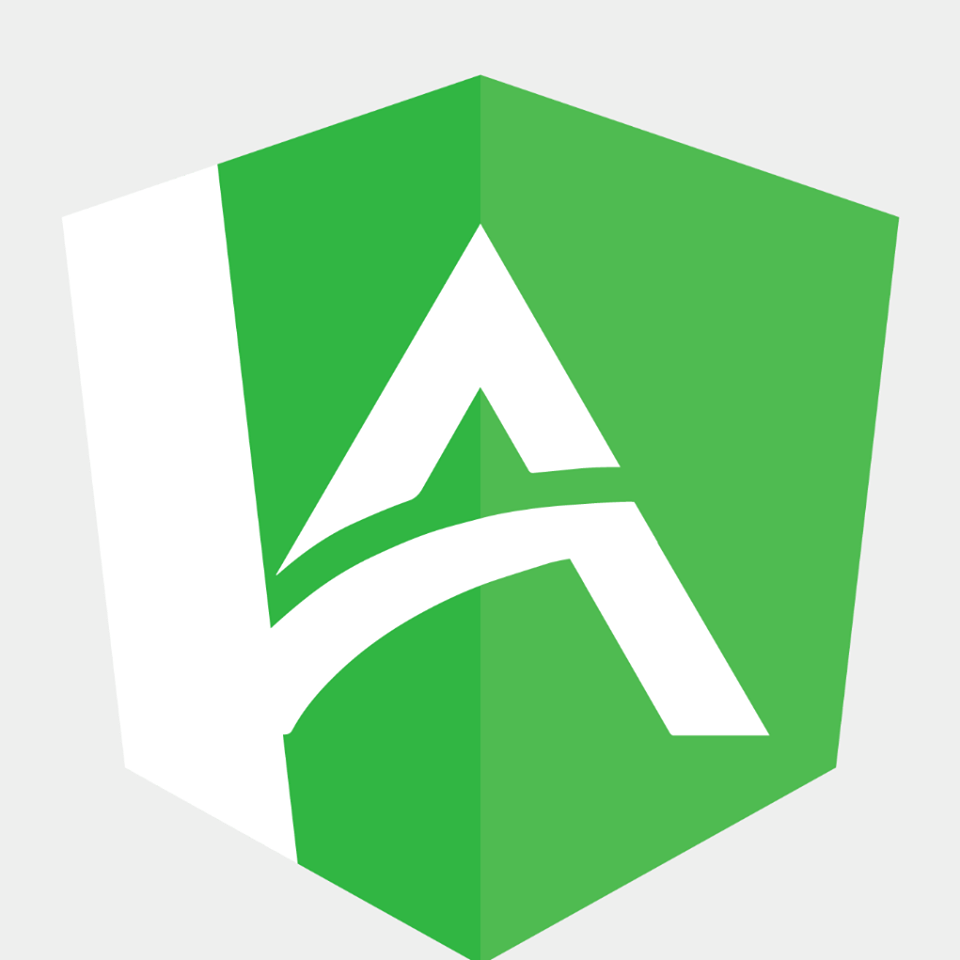 Angular Pakistan
Description:
So finally we trying out our first virtual meetup !!!
This meet-up is intended to reflect what is happening in the Angular community, what are some cool features to work with or anything that people have learned during this lockdown
We would have 3-4 technical talks followed by some fun activities.
CALL FOR PAPERS: https://bit.ly/31I6ZDR
OTHER DETAILS:
- Prerequisite: Some of the talks will need Angular knowledge (talks will be of diverse level)
- Registration is mandatory
- Free event
NOTES:
- Keep following the event. We will be posting our detailed schedule and speakers on our event.
- The meetup will be recorded and shared on social media
- You would need Zoom to attend this event. It would be great if you can install it before the event start.
REQUESTS:
- While attending the meetup make sure your mics are mute.
- For fun activities, it would be great if you open your cameras