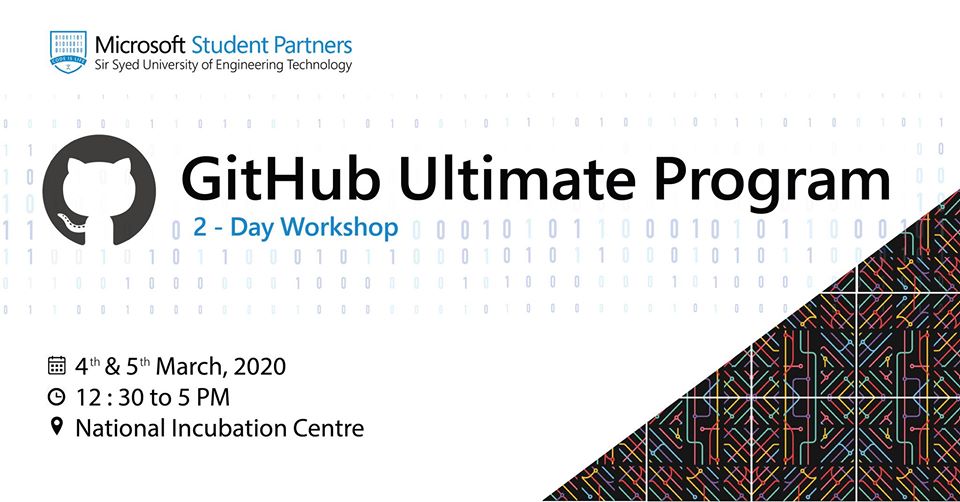 GitHub Ultimate Program
Wed, Mar 04
7:30 AM
National Incubation Center NED Univeristy, Karachi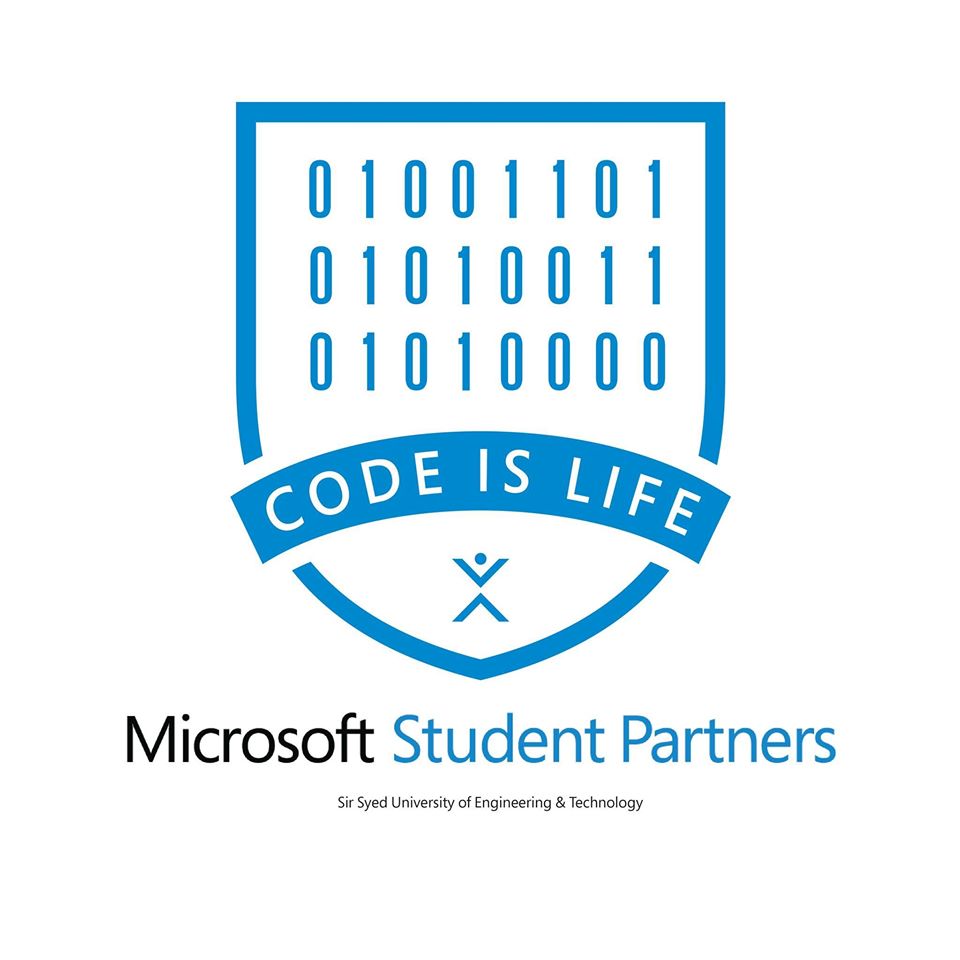 Microsoft Student Partner - SSUET
Description:
GitHub Ultimate Program is a 2 Day Intensive Workshop Program, designed for beginners in programming, wants to automate, manage and open source their code to the cloud.
This event is being hosted by Microsoft Student Partners (SSUET Society) at National Incubation Center (near NED). This event is open for all, limited to 45 seats. For enthusiasm, students will be shortlisted by our team's process.
Attending 2 days of the workshop is necessary for availing certificate.
Dates: 4th & 5th March 2020
Time: 12:30 to 5 PM
Venue: National Incubation Center near NED University
Host: Microsoft Student Partners (SSUET)