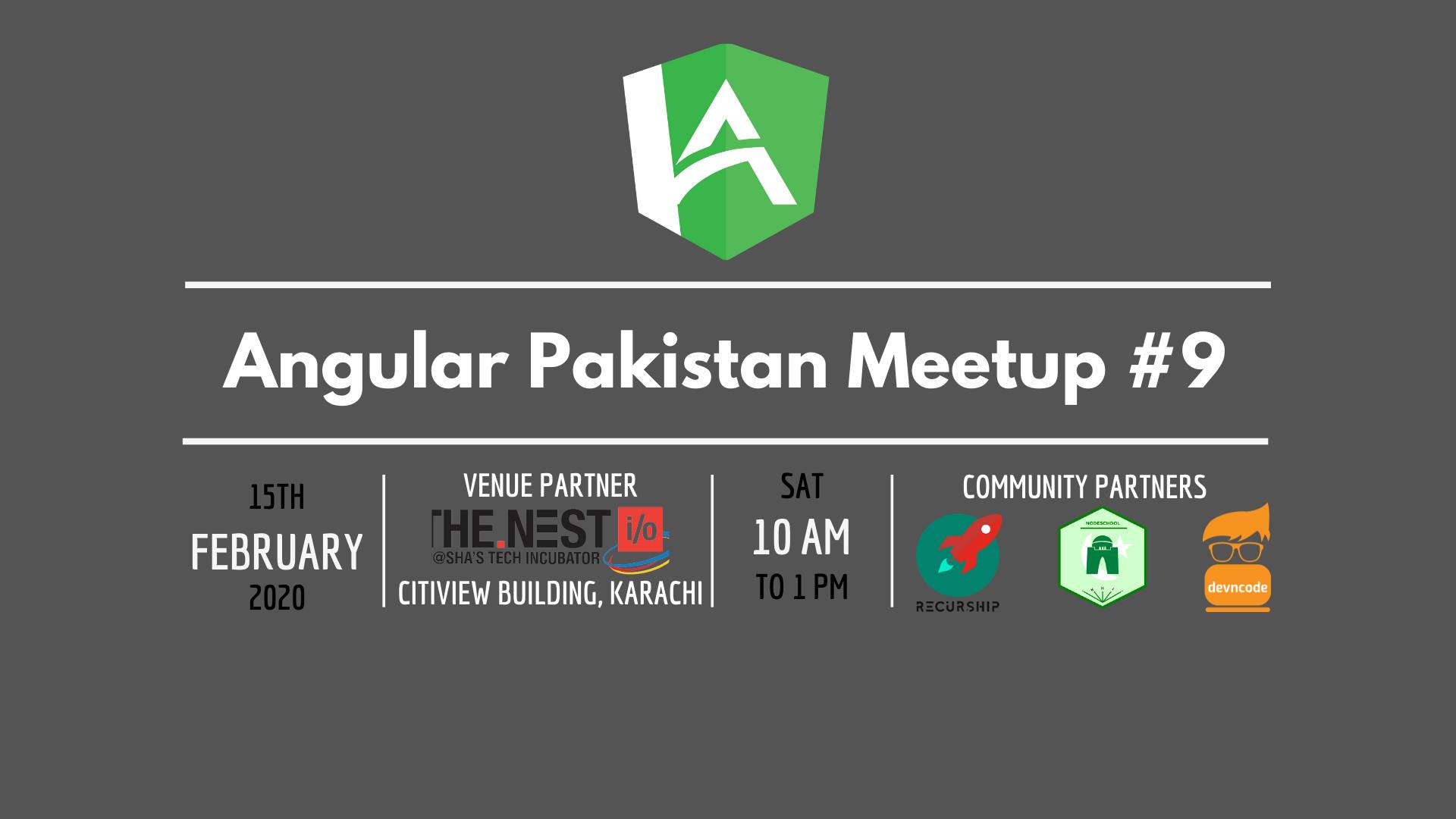 Angular Pakistan Meetup #9
Sat, Feb 15
5:00 AM
The Nest I/O
Developers Registered: (30)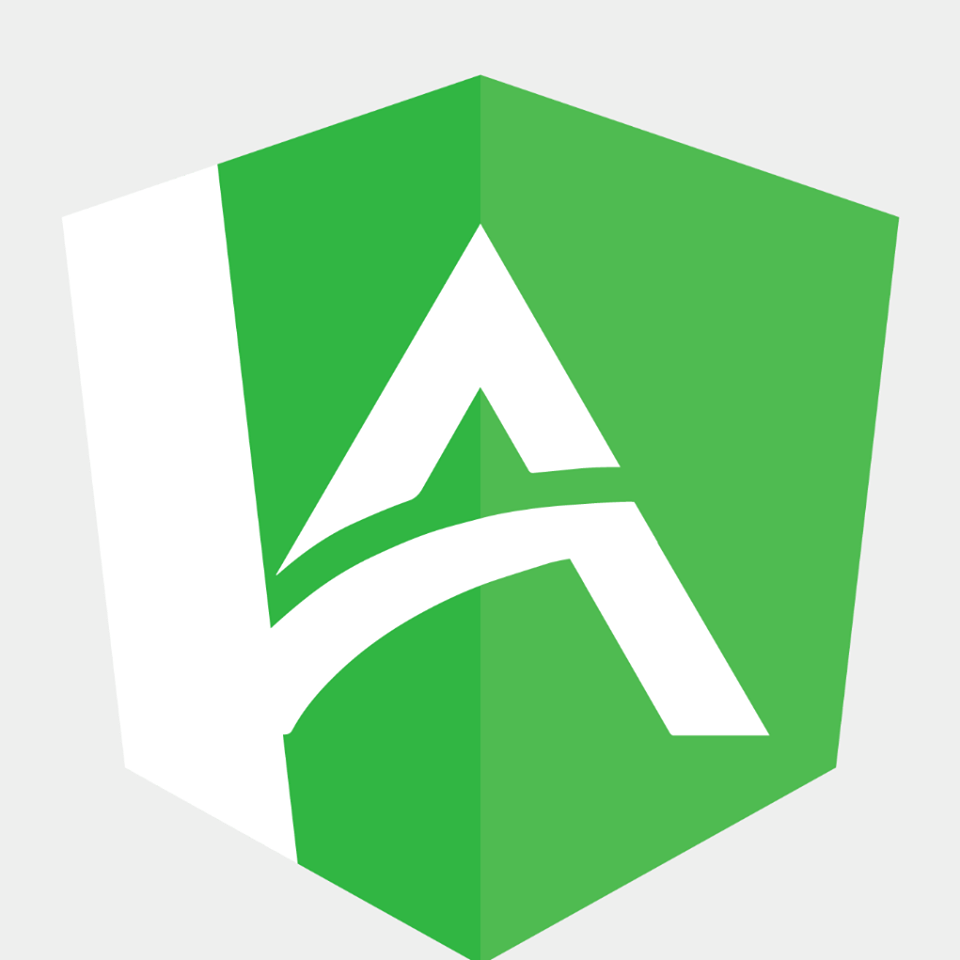 Angular Pakistan
Description:
Our first meet-up of this year 2020 is planned!
This meet-up will start with an interesting productive activity followed by 3-4 technical talks by the Angular experts. Stay till the end for some exciting announcements and networking sessions.
Other details:
- Prerequisite: You need to know Angular (talks will be of intermediate or advance level)
- Registration is mandatory
- Free workshop
- First come First serve
- Limited seats
Facebook event: https://www.facebook.com/events/192359868832107/
NOTE: Keep following the event. We will be posting our detailed schedule and speakers on our event.