DS Weekends by Pakistan.AI - Machine Learning for Data Science
Sat, Feb 08
5:00 AM
FAST NUCES
Developers Registered: (0)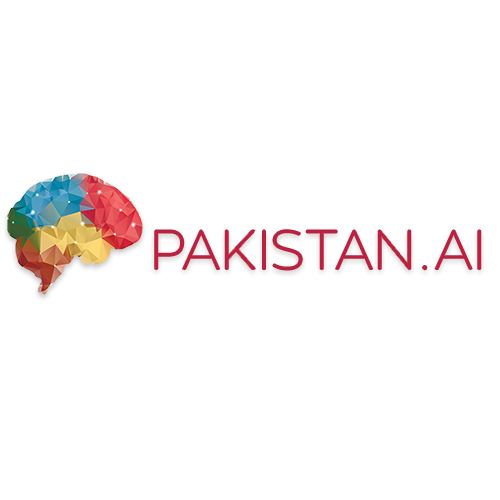 Pakistan.AI
Description:
DS Weekends by Pakistan.AI - Machine Learning for Data Science
Pakistan.AI started back in 2016 with its initial roots in Karachi! Starting its' foundations from NEDUET, Pakistan.AI community now spans 10k+ members presenting the top AI experts and innovators from Pakistan including students and professionals who are actively engaged in AI, Big Data, Data Science, and Machine learning.
Continuing it's AI legacy, Pakistan.AI recently expanded itself to Islamabad as well with its official inauguration on 14th June, 2019.
Following community's huge success in Data Science certified courses, AI Saturdays, DS Weekends in Karachi, here we are in Islamabad now as well with "DS Weekends by Pakistan.AI - Machine Learning for Data Science"
Pakistan.AI Islamabad Chapter is bringing up a series of 6-weeks Machine Learning for Data Science hands-on workshops to get you #kickstart your Data Science journey! We are all set to begin from 08th February. This series of 6-weeks workshops focusing on Machine Learning for Data Science will continue throughout the weekends with Machine Learning all from scratch!
And that's not just what we have got to offer - We have Pakistani Women In Computing - PWiC (PWiC) and National University Computing Society (NUCS) on board with us as well! We are proud to announce PWiC as our collaboration partner and NUCS as our venue partner.
PWiC is a global community of women in technology fields from Pakistan as well as their global allies. The community itself has been at forefront in terms of mentoring, networking and providing other valuable opportunities in computing.
NUCS on the other hands is a society at FAST-Islamabad which aims at showcasing abilities of computer science students to prove their potential in the most effective manner.
Simply put, "DS Weekends by Pakistan.AI - Machine Learning for Data Science" is a complete package to kick-start your Data Science journey with Machine Learning and at the same time upgrade your soft skills through networking and mentorship opportunities.
So if you are looking to make some concrete grounds in Machine Learning for Data Science, this is the opportunity you must GRAB!
Event Details : https://sites.google.com/view/ds-weekends-pakistan-ai/home
Registration Link: http://bit.ly/37KU1q2
Beginning Date : 08th February, 2020
Time : 10:00-16:00
Venue : FAST NUCES - Islamabad Campus
And yes its free !