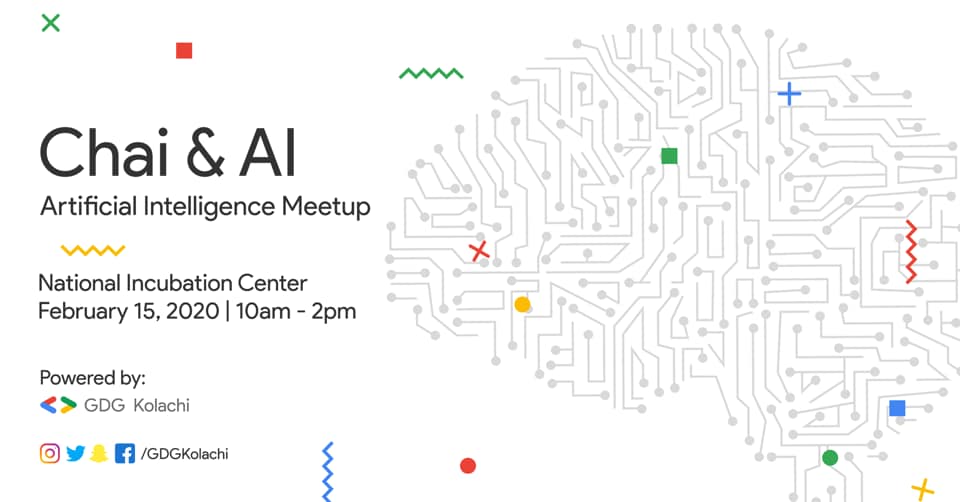 Chai & AI - February 2020
Sat, Feb 15
5:00 AM
National Incubation Center NED Univeristy, Karachi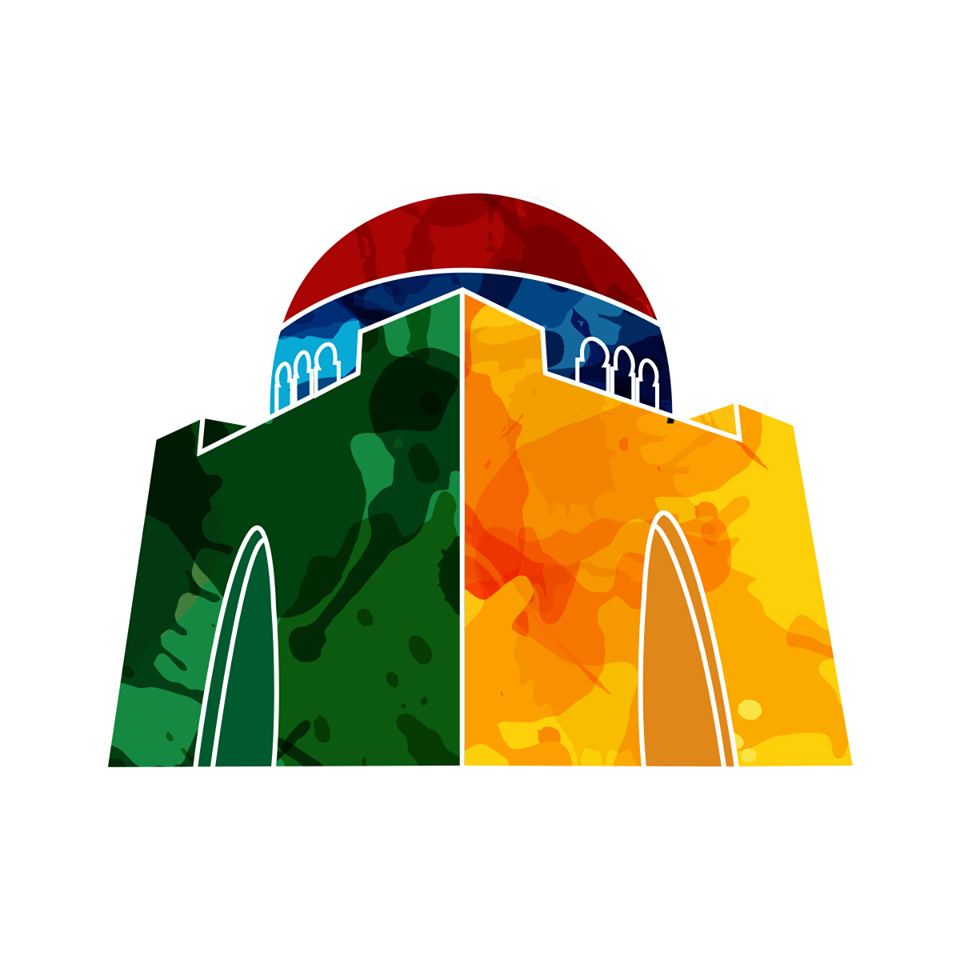 GDG Kolachi
Description:
Chai & AI is the first in our series of regular, community-run meetups. The event will consist of speaker sessions, panel discussions and hands-on workshops aimed at bringing members of our community together to learn more about AI and relevant Google technologies, as well as to network with like-minded professionals.
Please register yourself @ https://forms.gle/xJULUneRasChi1z46
The Chai & AI Meetup is a free event with a limited number of seats. If you get shortlisted, you will receive a confirmation message. We invite all developers, entrepreneurs and AI enthusiasts to join us for this one of a kind AI Meetup to connect, learn and share. If you have any questions, please drop us a message!