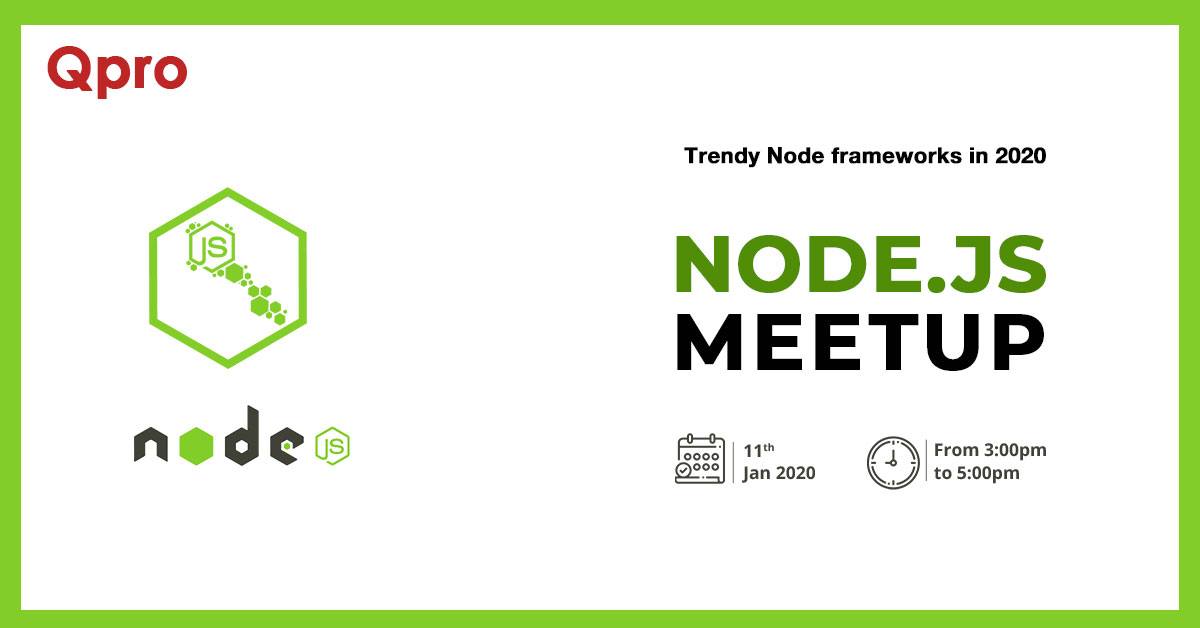 Free-NodeJS Meetup Lahore
Sat, Jan 11
10:00 AM
Qpro Lahore Office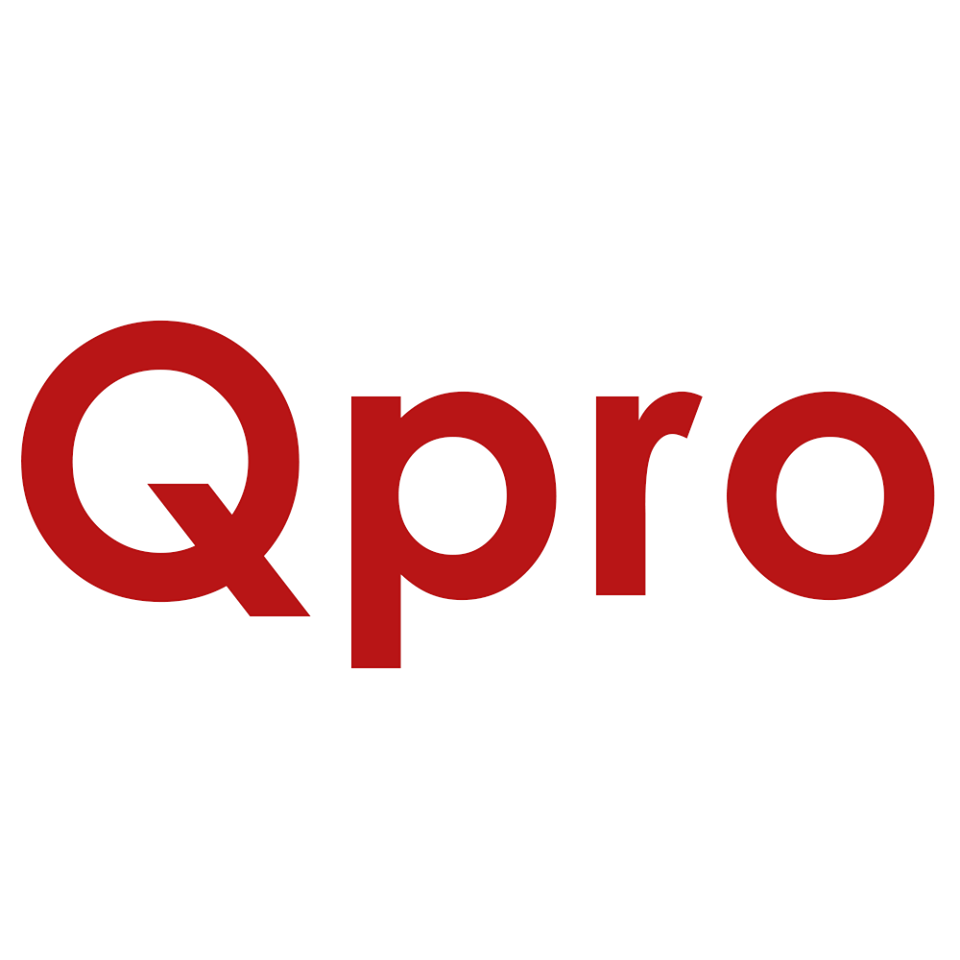 Qpro - Freelancers and Coders Community Pakistan
Description:
This meetup aims to connect or reconnect with Node Developers and tech enthusiasts. We arranged this meetup to have a meaningful conversations and networking opportunities for fellow node developers that are eager to develop a strong career through Back-end Development in NodeJS .
We will discuss trending frameworks of NodeJs in 2020 and different healthy discussion that will help developers to learn more.
Who can Join this Event?
Fresh and Experienced Developers related to:
Mobile App Development
Web Development
MEAN and MERN Stack Development
Back-end Development and other fields
Registration Link: http://qpro.pk/event/nodejs-meetup-lahore-/29