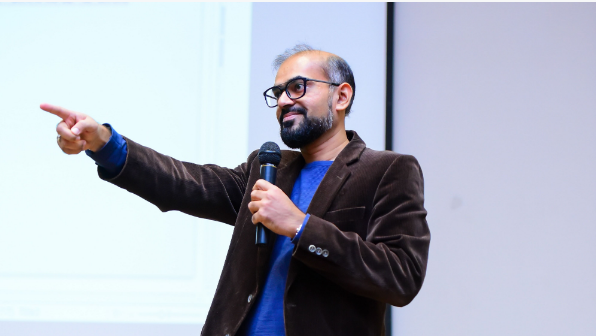 AI Hub Meetup #2
Sat, Feb 22
7:00 AM
National Incubation Center NED Univeristy, Karachi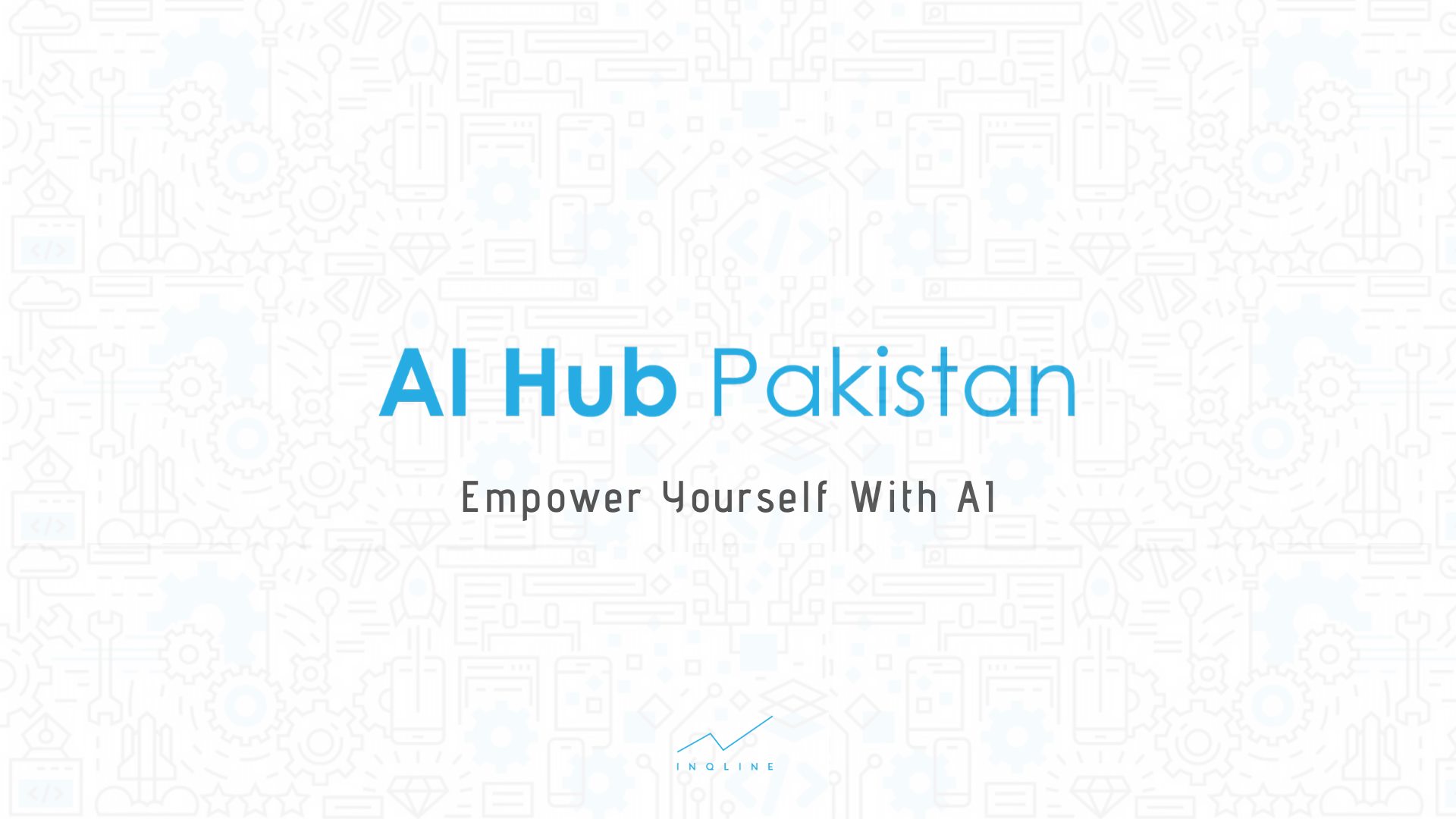 AI Hub Pakistan
Description:
The AI Hub Meetup sessions aim to equip you with the knowledge necessary to understand AI from a business perspective. It's not going to be your average introduction to AI, ML, and Data Science but a very interactive, hands-on training session to help the participants understand the application of these technologies, with a sharp focus on real-world cases and hands-on tools. However, the attendees do not need to have a technical background to be a part of the event.
::: What is the Agenda?
- TechTalk: Talk with professional Data Science expert(s) who will share their knowledge of how their company is using different AI, ML, and Data Science techniques to become data-driven.
- Get Your Data: In session 2, Hasan from the Inqline Data Team will go over Statistical Methods, Python, and Machine Learning Methods to help you 'Get Your Data.'
- Networking session