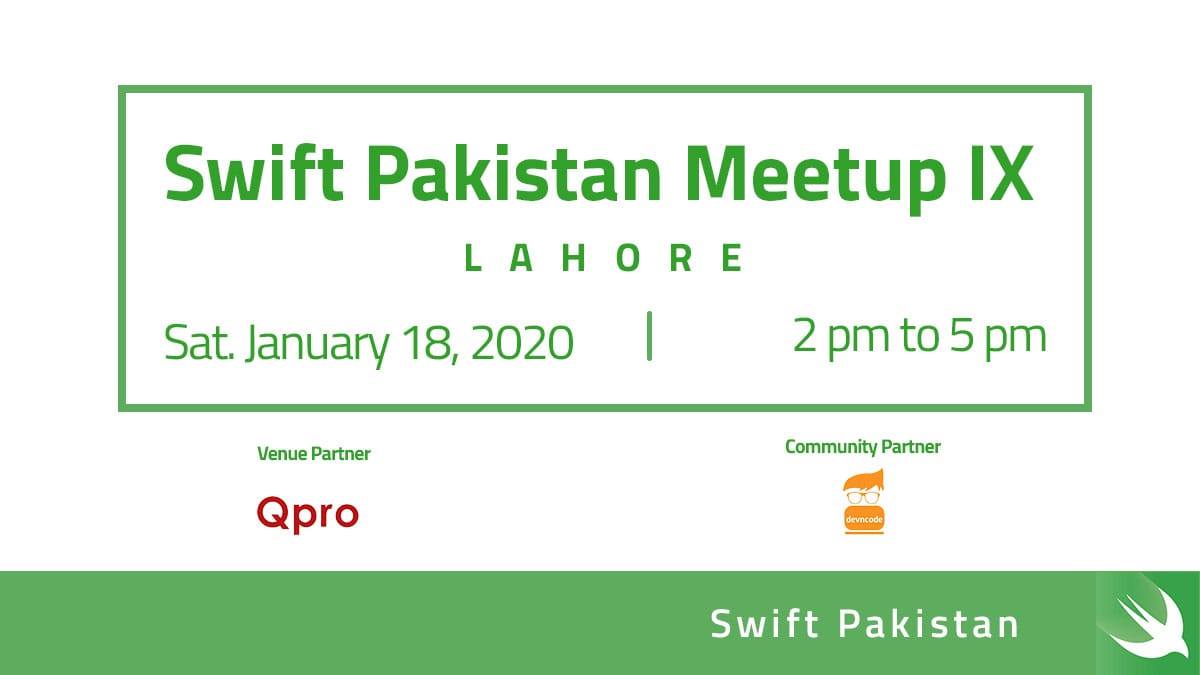 2020-1-18 09:00:00
Swift Pakistan Meetup IX Lahore
Qpro Lahore Office
Description:
Swift Pakitani meetup's are the opportunity to learn from fellow developers and provide you an grow your to network.
Event is free but registration is mandatory.
Please register : https://forms.gle/2ZFEZomgxGyqv1cR8
Organize By: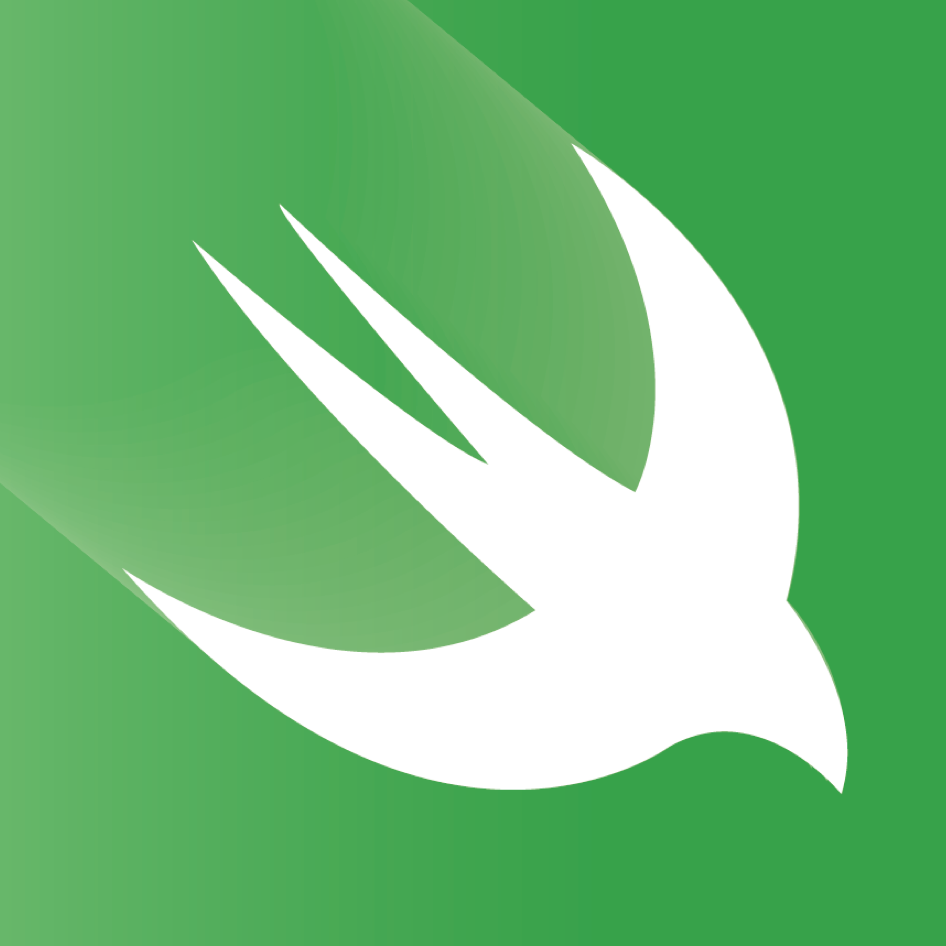 Swift Pakistan
Idea is to build the community of swift developers around Pakistan. Help them to connect with each other for exponential growth.