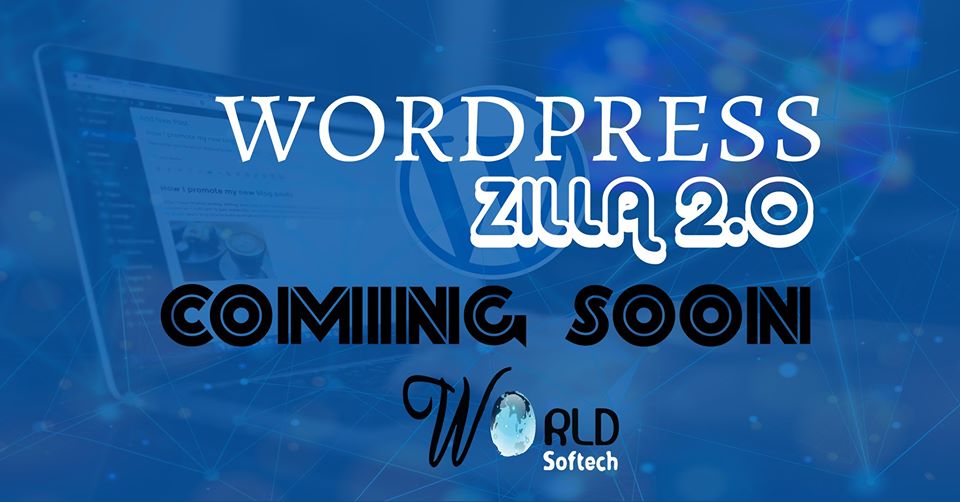 2020-1-14 05:00:00
WordPress Zilla 2.0
Liaquat Memorial Library
Description:
~ "WordPress Zilla " is an idea to promote the basic knowledge related to the Information technology among the highly motivated youth towards their career. If you are the one's who has chosen IT industry and about to start his journey ( at Beginner or PRO level ) so this workshop is for you !
World Softech presents a 7 hours consecutive workshop to develop your thoughts and skills in the field of IT - The workshop contain 4 sessions including,
~ Entrepreneurs Life
~ Wordpress Training .
~ Search Engine Optimization
~ Freelancing
Organize By: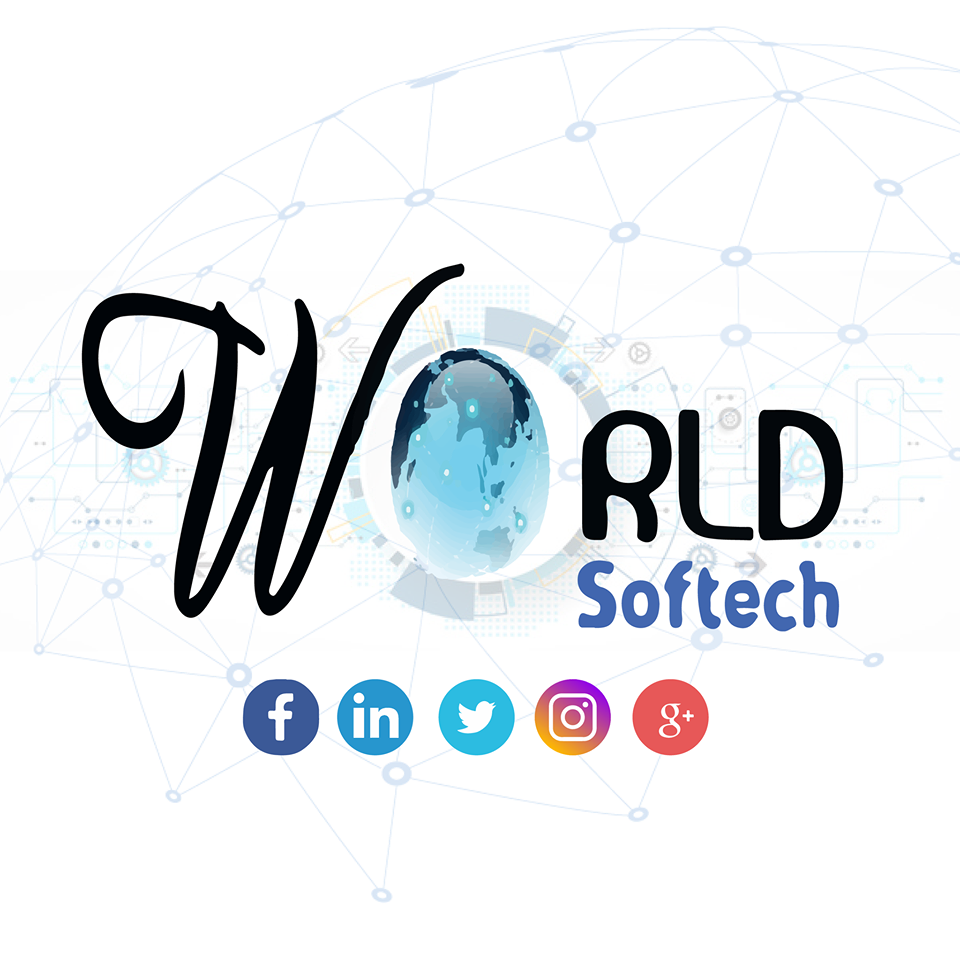 World Softech
Welcome to the official page of Best Quality Dealer in the market. It is your source for news and updates about World Softech's products and services.
World Softech is a global leader of next-generation innovation ideas and IT services.