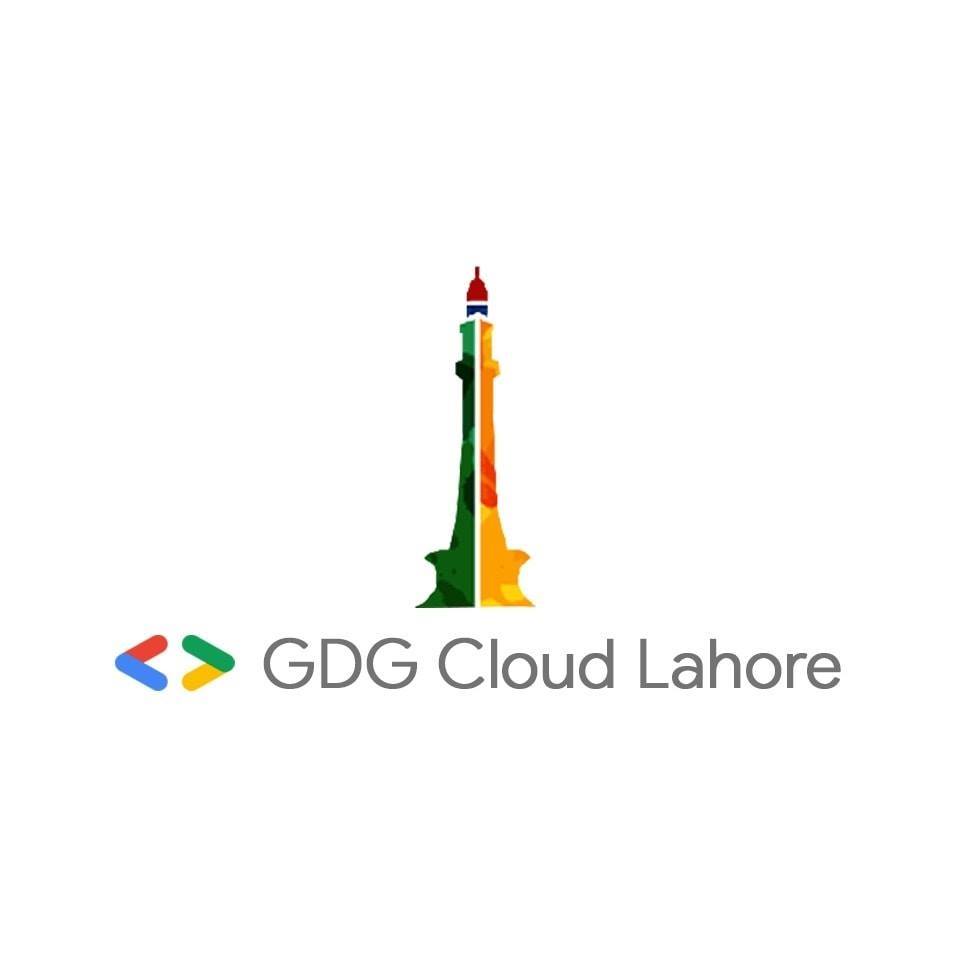 2019-12-28 05:30:00
GDG Cloud Lahore DevFest 2019
Arfa Software Technology Park Lahore
Description:
DevFests are community-led, developer events hosted by GDG chapters around the world focused on community building and learning about Google's (cloud) technologies. GDG Cloud DevFest Lahore is a tailored event based on the interests of cloud developers community and emerging techies to help you excel using this platform. Networking, Food, Talks, and much more is on the house.
For registration fill this form: https://forms.gle/6fcn9kBuUUv8ULQC9
Volunteer Sign-up form: https://forms.gle/W8ZYJMt4MMWMVqJ5A
Organize By:
GDG Cloud Lahore
GDG Cloud Lahore aims to provide technical training on emerging Google Cloud technologies, as well as to provide an environment that facilitates networking.
Meet-ups are hosted once a month right here in Lahore.
Disclaimer: GDG Cloud Lahore is an independent group; our activities and the opinions expressed here should in no way be linked to Google, the corporation. To learn more about the GDG program, visit https://developers.google.com/groups/