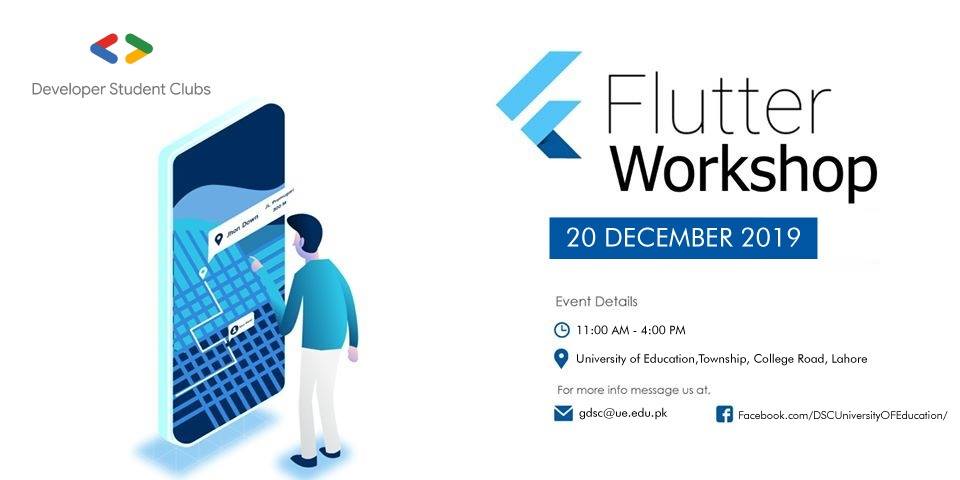 Flutter Interact Bootcamp
Fri, Dec 20
6:00 AM
University of Education, Lahore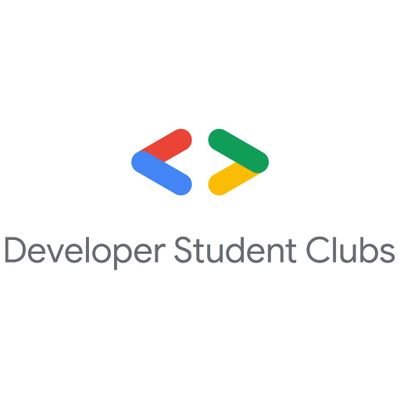 Developer Student Club-UE
Description:
Flutter is Google's portable UI kit and it uses dart programming language for crafting high-quality native interfaces on iOS and Android in record time. Flutter works with existing code, is used by developers and organizations around the world, and is free and open source.
Want to get started on building Flutter apps?
Join us on 19 Dec to get your hands dirty with dart.
Don't know dart?
No problem its super simple and similar to java, javascript and c#.