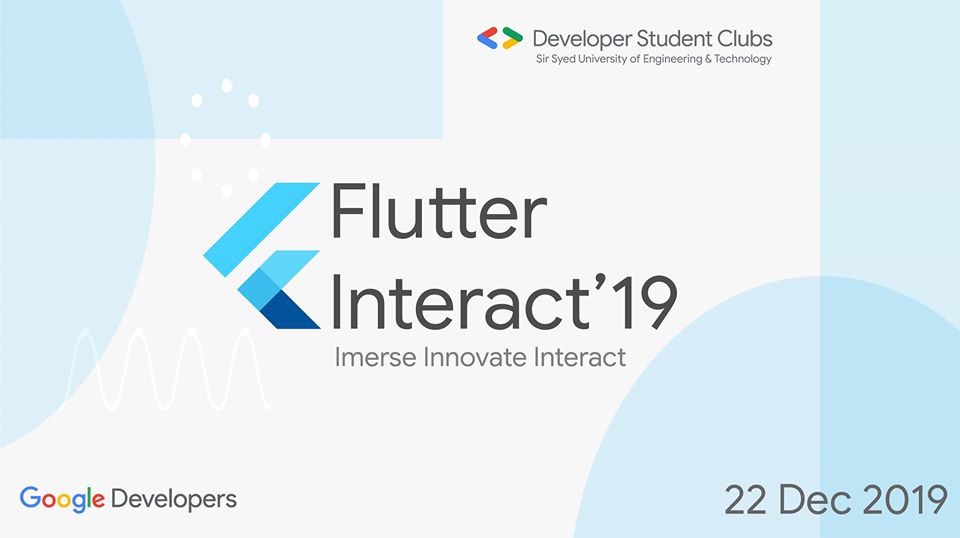 2019-12-22 06:00:00
Flutter Interact '19
Sir Syed University of Engineering and Technology Karachi
Description:
Get hands-on with industry peers. Workshop, experiment and share experiences building beautiful apps with Flutter.
Organize By: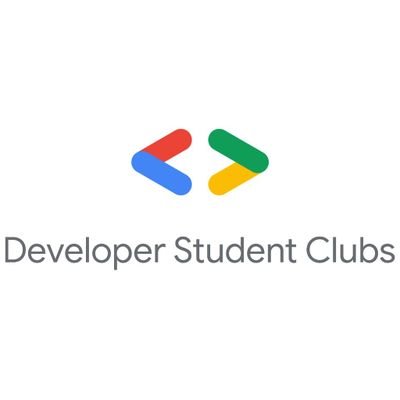 Developer Student Club - SSUET
Official Facebook Page for Google Developer Student Club in SSUET.
It's internationally powered by Google Developers, for peer to peer training of students in web and android app applications.