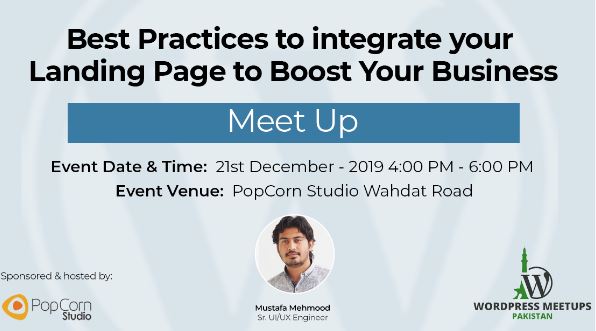 WordPress Meetup December 2019
Sat, Dec 21
11:00 AM
PopCorn Studio 10 Wahdat Road · Lahore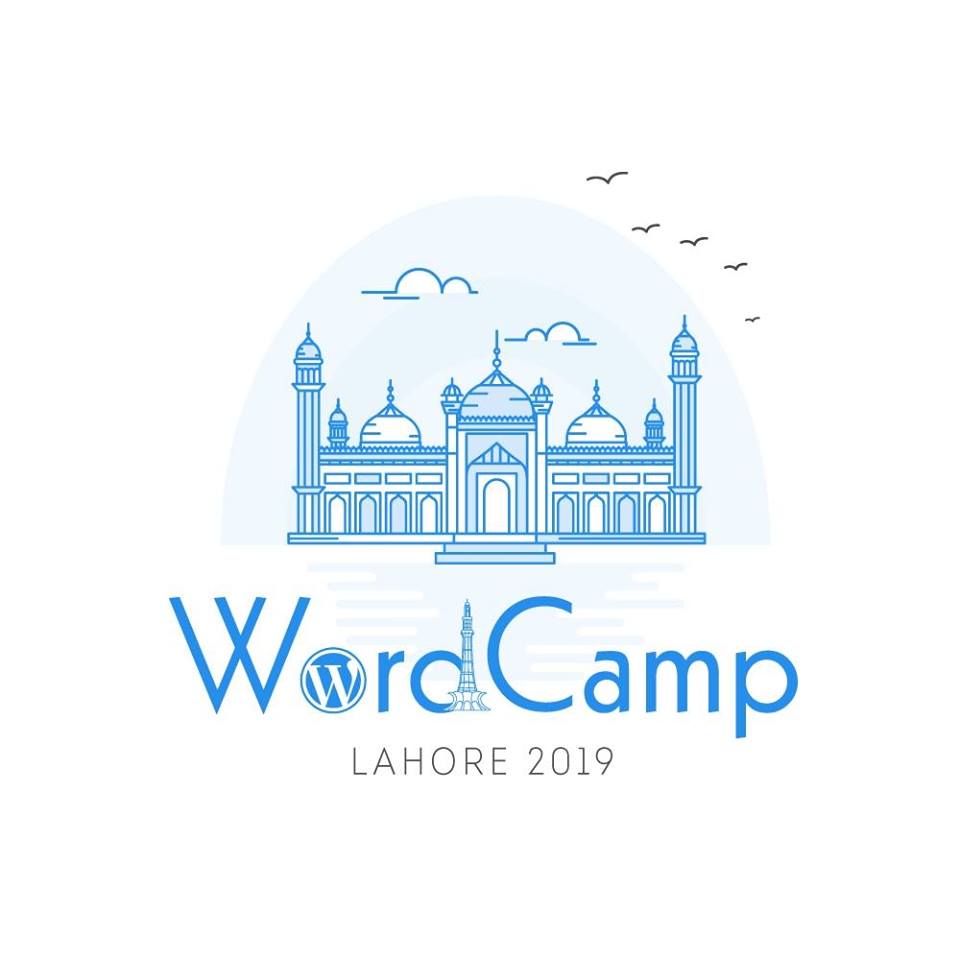 WordCamp Lahore
Description:
Agenda:
Best Practices to Integrate your Landing Page to Boost your Busines
Keynote Speaker:
Mustafa Mehmood is a Senior UI/UX Engineer has been working since 2011 and specialized in User Interface such as Apps, Landing Pages, Website Creation, Animations, Social Media Marketing and Video Editing, He is currently working with PressTigers clan at Nextbridge (Pvt.) Ltd.
A strong believer in the power of positive thinking in the workplace, Mustafa regularly help the developer's fixing website issues with strong knowledge of front end development.
- Q/A Session
- Networking Session
When and Where :
Event Time & Date: 4:00 PM - 6:00 PM 21st December 2019
Event Venue: PopCorn Studio Wahdat Road, Lahore
Organized by:
Abdullah Ramzan, A Software Engineer, part of the PressTigers clan at Nextbridge (Pvt.) Ltd.
Muhammad Uzair Khan, Business Development Executive, Westend Enterprises Unlimited INC
Open Invitation to all WordPress Experts or Learners at any level to come to join us for very fruitful WordPress Meetup.
Note: We have very limited seats so fill the registration form at your earliest to make sure your seat.
Grab a FREE Seat NOW: http://bit.ly/2rA0FQM