Flutter Live Viewing Party - Peshawar
Sat, Dec 21
9:00 AM
Cluster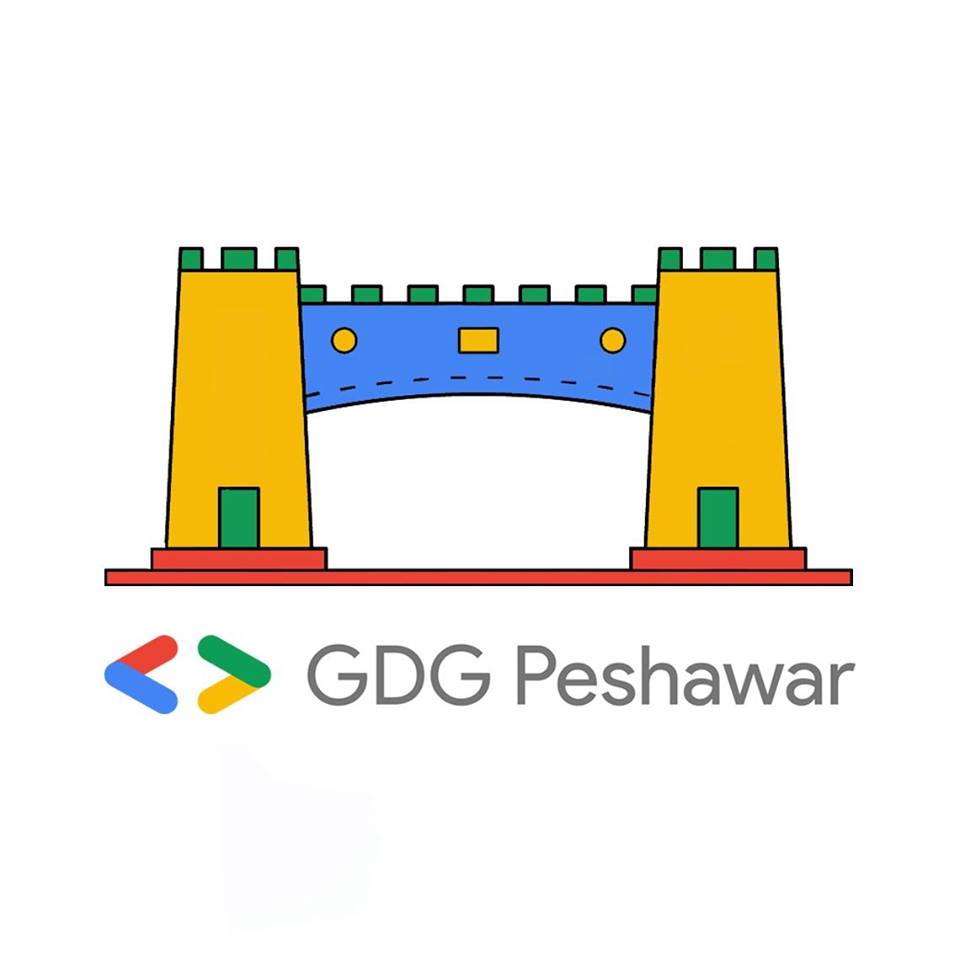 GDG Peshawar
Description:
Join us for a day of creation and collaboration with the world. We'll showcase the latest from Google Design and Flutter, Google's free and open-source UI toolkit to build beautiful, natively compiled applications for mobile, web, and desktop - all from a single codebase.
GDG Peshawar will host a viewing party event on Saturday, Dec. 21st.
More details on the schedule in the next few days. Meanwhile, reserve your spot!
Food and swag will be provided to attendees, as well as amazing content and labs coming from Flutter, so don't miss it!
More information on Flutter Interact here https://events.google.com/flutter-interact/