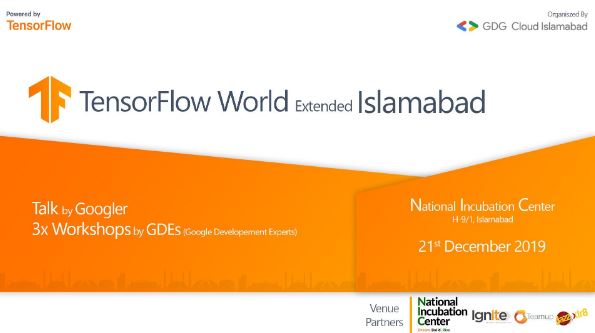 TensorFlow World 2019 (Extended)
Sat, Dec 21
5:00 AM
National Incubation Center Islamabad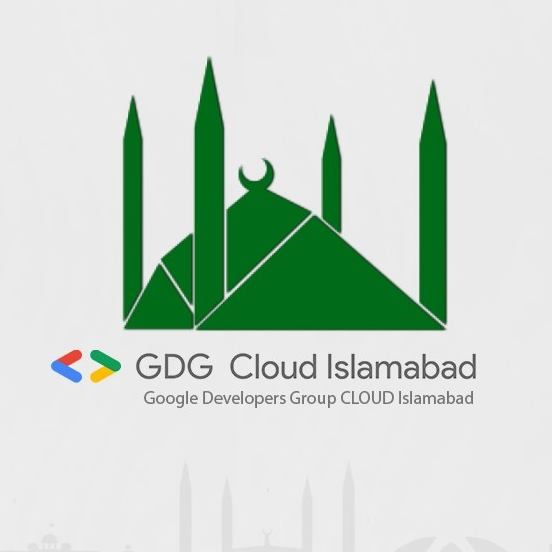 GDG Cloud Islamabad
Description:
Join us for viewing the latest announcement from the TensorFlow World event and get discussion or hands-on experience with new TensorFlow 2.0 together!
After this event you can keep developing your skills at home by completing all the recommended codelab, tutorials and videos.
Bring a laptop and charger (PC, Mac or Chromebook)! For the best experience, make sure your laptop has installed Python dev environment, your favorite editor (e.g., Visual Studio Code), or latest browser for using online codelab environment. Don't forget your charger.
Register now by following the link: bit.ly/TFWorld