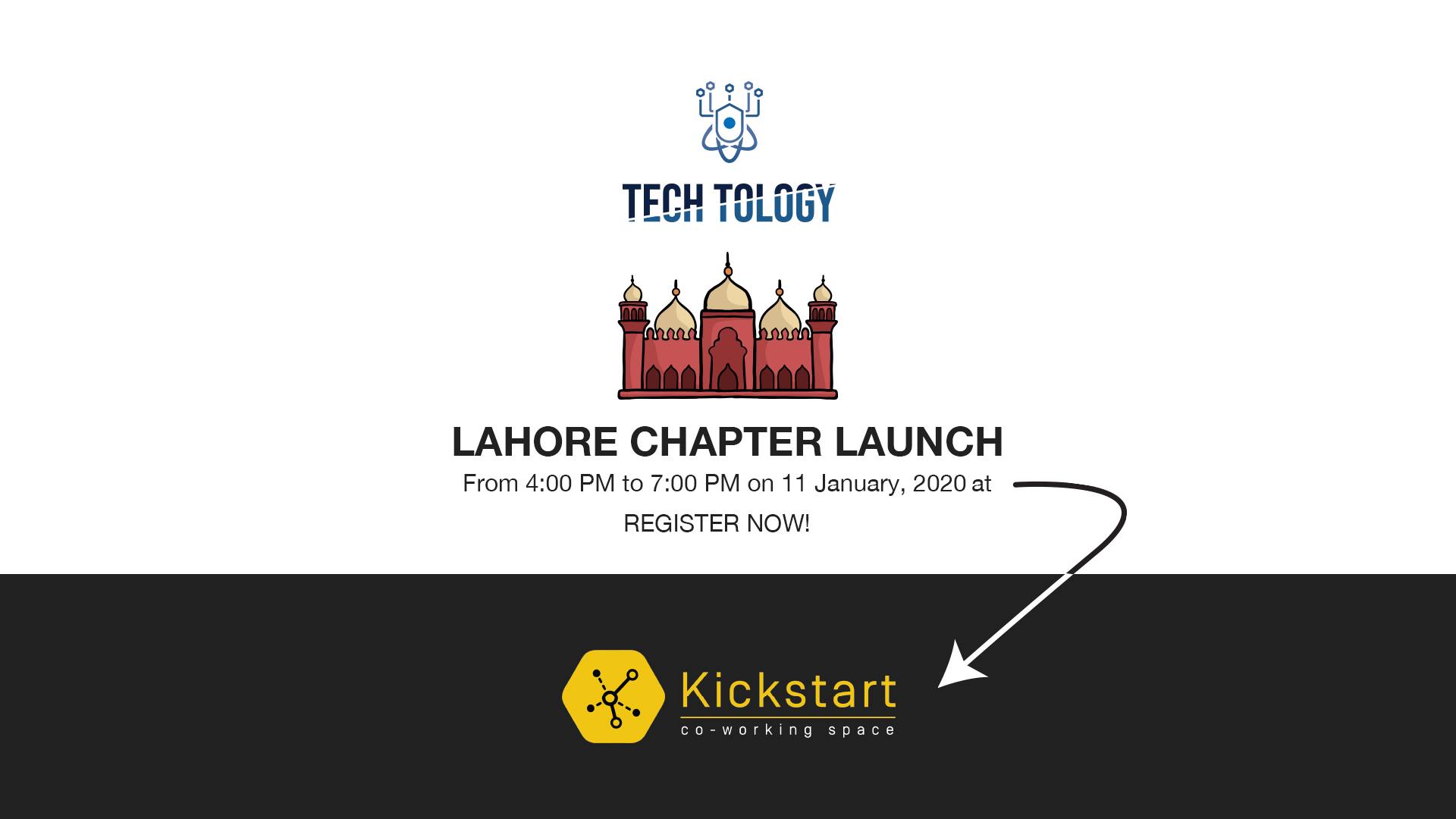 2020-1-11 11:00:00
Tech Tology Lahore Chapter Launch
KickStart Gulberg Lahore
Description:
"Tech Tology Lahore Chapter Launch" are where we bring all of you together under one roof, to learn something new and to explore tools in a collaborative environment. Join us for the launch event filled with learning and fun, as we help you learn the skills you need to excel in your career.
By attending this launch event, you'll have chance to attend inspirational talks and learn new skills, meet developers in your circle and challenge yourself to explore latest technologies.
--- WE HAVE A PRIZE FOR THE FIRST PERSON TO ARRIVE AT THE EVENT ---😃😃😃
Event details:
Totally FREE
Timing -> 4:00 PM - 7:00 PM
Date -> 11 January, 2020
Venue -> Kickstart (https://g.page/KS62C2?share)
Refreshments☕☕☕
We have limited spots so Register as soon as possible and last day to register5th January, 2020
Launch Event will have talks on:
1-Fundamentals of BlockChain
2-Android Development
3-AI and Future of Computing
4-Microsoft Technologies
5-Graphic Designing
Registration Link:https://docs.google.com/forms/d/e/1FAIpQLSfLsTSs2nnMTeSVjKO--1QJRJMtp1cvFTQr7j3f8QgEYr3bww/viewform
For further details and updates regarding current and future events and initiatives, don't forget to join our official Facebook group:
https://www.facebook.com/groups/TechTology/
Registration for the event is mandatory. Only confirmed participants will be allowed. We have limited spots, so hurry up and register if you're interested!
Organize By: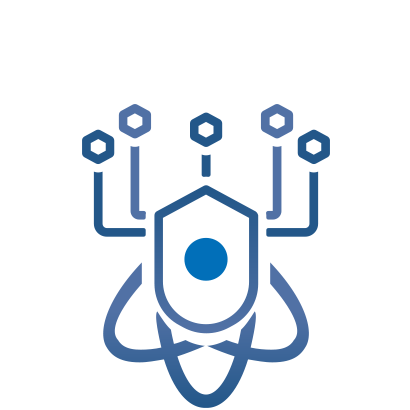 Tech Tology
Tech Mentorship Program powered by Tech Tology empowers and encourages CS students in the tech world, pairing Computer Science Students with like-minded professionals working in the tech sector today.
Students can learn first-hand the hard and soft skills needed for launching a successful career.This whole mentorship is for free and its purpose to assist CS students to have a strong grasp on Technology Stack they are interested in.
Mentors and mentees learn together to create fun and inspiring projects, visit cool tech bootcamps,events,seminars, and build connections with Tech Professionals .
Its a complete online program.You will receive resources to learn various tools online and you can explore that tools and courses whenever you are free .So it will not disturb your University Studies
This page is about research made in computer engineering field and covering its various aspects. It contains full fledged computer science courses for free and also reference materials to prepare for any particular subject in the field of computer science .Latest Tutorials on Web Development as well as guidance on cyber security.