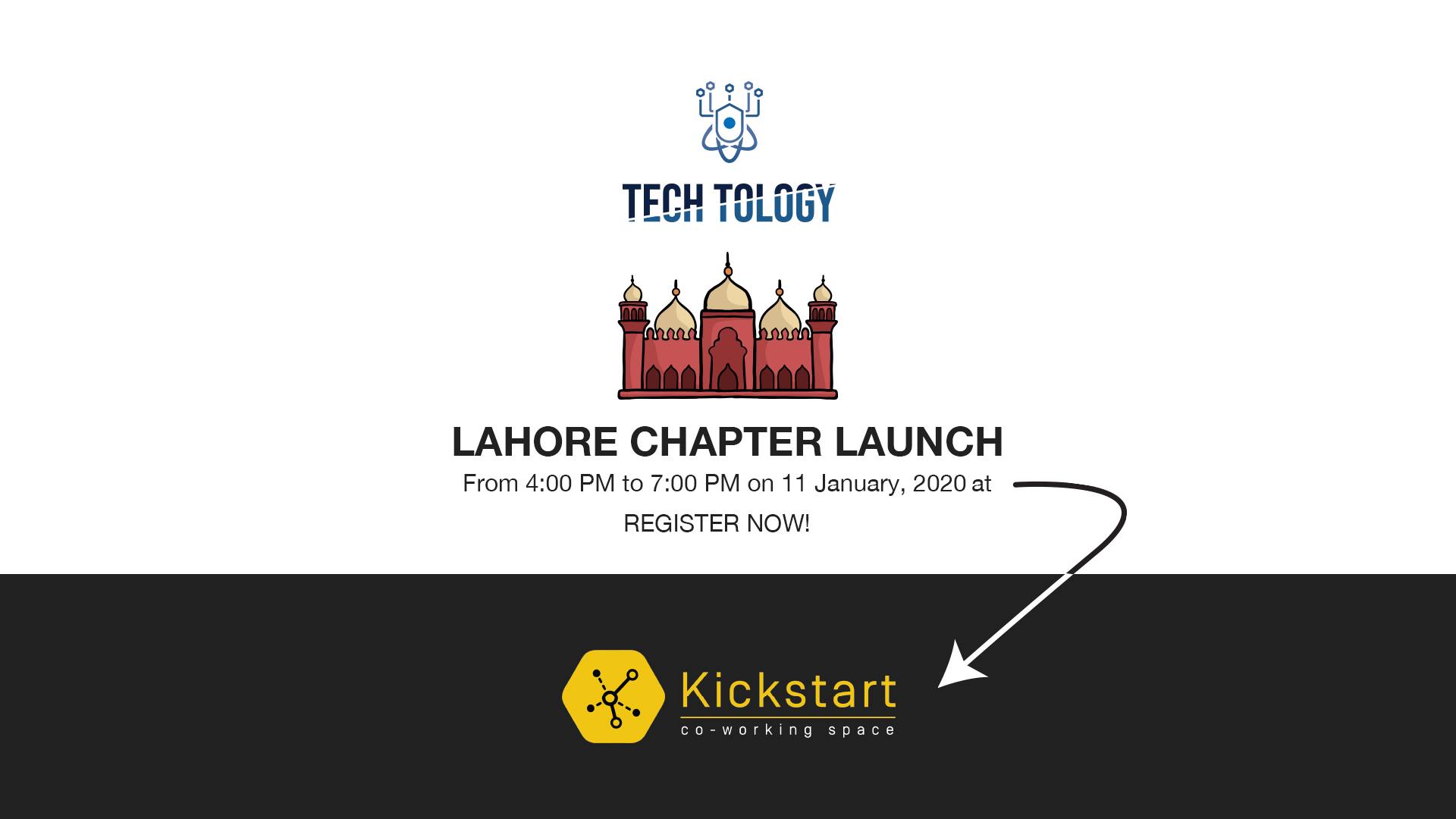 Tech Tology Lahore Chapter Launch
Sat, Jan 11
11:00 AM
KickStart Gulberg Lahore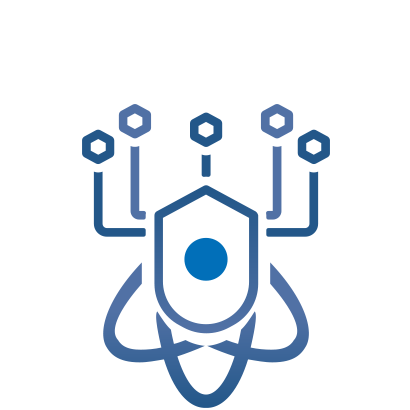 Tech Tology
Description:
"Tech Tology Lahore Chapter Launch" are where we bring all of you together under one roof, to learn something new and to explore tools in a collaborative environment. Join us for the launch event filled with learning and fun, as we help you learn the skills you need to excel in your career.
By attending this launch event, you'll have chance to attend inspirational talks and learn new skills, meet developers in your circle and challenge yourself to explore latest technologies.
--- WE HAVE A PRIZE FOR THE FIRST PERSON TO ARRIVE AT THE EVENT ---😃😃😃
Event details:
Totally FREE
Timing -> 4:00 PM - 7:00 PM
Date -> 11 January, 2020
Venue -> Kickstart (https://g.page/KS62C2?share)
Refreshments☕☕☕
We have limited spots so Register as soon as possible and last day to register5th January, 2020
Launch Event will have talks on:
1-Fundamentals of BlockChain
2-Android Development
3-AI and Future of Computing
4-Microsoft Technologies
5-Graphic Designing
Registration Link:https://docs.google.com/forms/d/e/1FAIpQLSfLsTSs2nnMTeSVjKO--1QJRJMtp1cvFTQr7j3f8QgEYr3bww/viewform
For further details and updates regarding current and future events and initiatives, don't forget to join our official Facebook group:
https://www.facebook.com/groups/TechTology/
Registration for the event is mandatory. Only confirmed participants will be allowed. We have limited spots, so hurry up and register if you're interested!