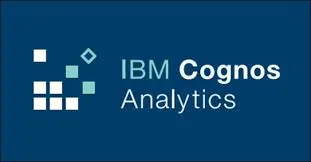 2019-12-23 09:00:00
Visualize Your Data Using IBM Cognos Analytics On IBM Cloud
ONLINE
Description:
Data Visualization is a very essential process when it comes to Data Science as it helps to uncover insights hidden in your data and drive growth throughout your organization.
IBM Cognos® Analytics is a cloud-based business intelligence and analytics solution that makes it easy to visualize, analyze and share insights about your business.
Attend this webinar to learn how you can play with your data using IBM Cognos Analytics here:
https://ibm.webex.com/ibm/onstage/g.php?MTID=e1316d831abcd2f9170344b6c78825f03
Sign up on IBM Cloud here: https://ibm.biz/Bdz7Rx
Organize By: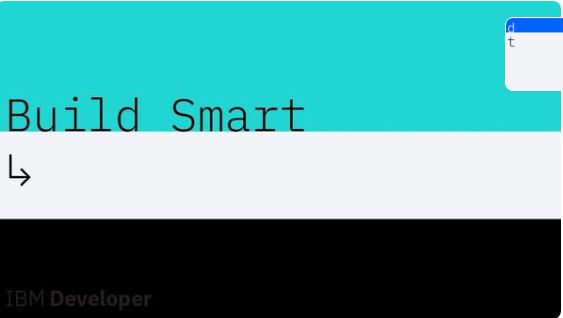 IBM Developer Islamabad
This is a meetup group for developers, architects, and Cloud enthusiasts. We learn all about IBM Cloud, Watson, IoT, Data Science & Blockchain. Our meetups are free.