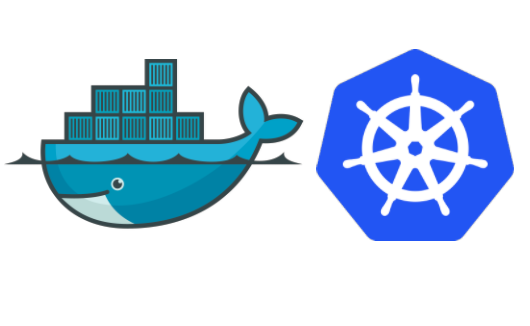 2019-12-17 11:30:00
Webinar : Making Sense of Docker and Kubernetes
ONLINE
Description:
In this Webinar, We will talk about what is Dockers & Kubernetes, why do we use them, why is there a sudden importance of these tools and what can you do with it?
Click Here to Join:
Sign up on IBM Cloud using the link below:
Organize By: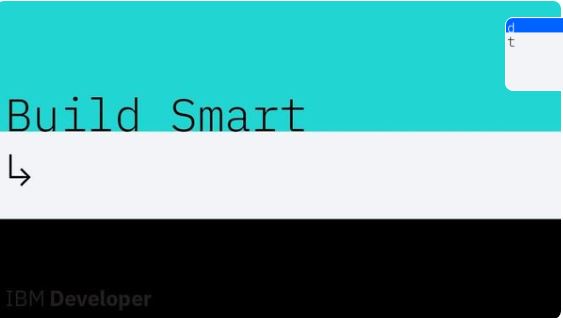 IBM Developer Karachi
This is a meetup group for developers, architects, and Cloud enthusiasts. We learn all about IBM Cloud, Watson, IoT, Data Science & Blockchain. Our meetups are free.