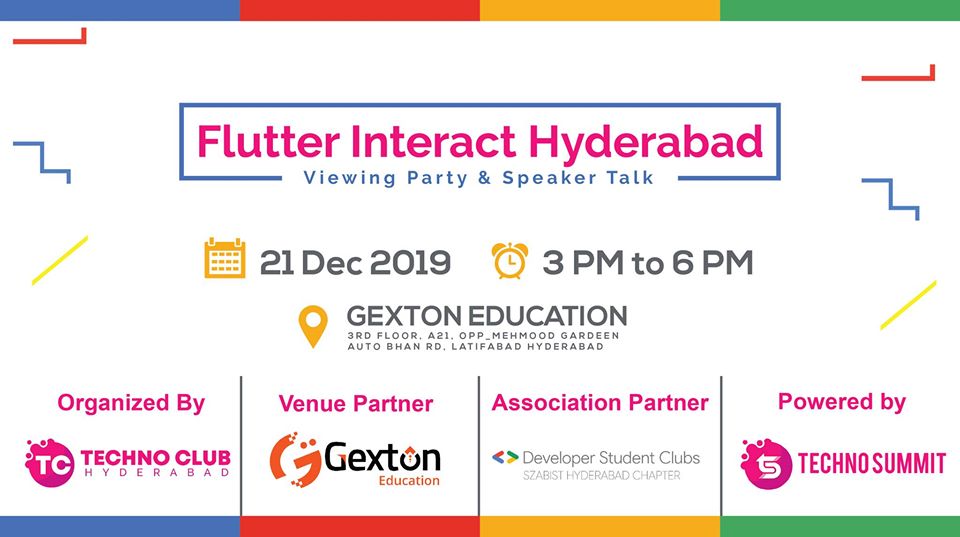 Flutter Interact Hyderabad: Viewing Party & Speaker Talk
Sat, Dec 21
10:00 AM
Gexton Education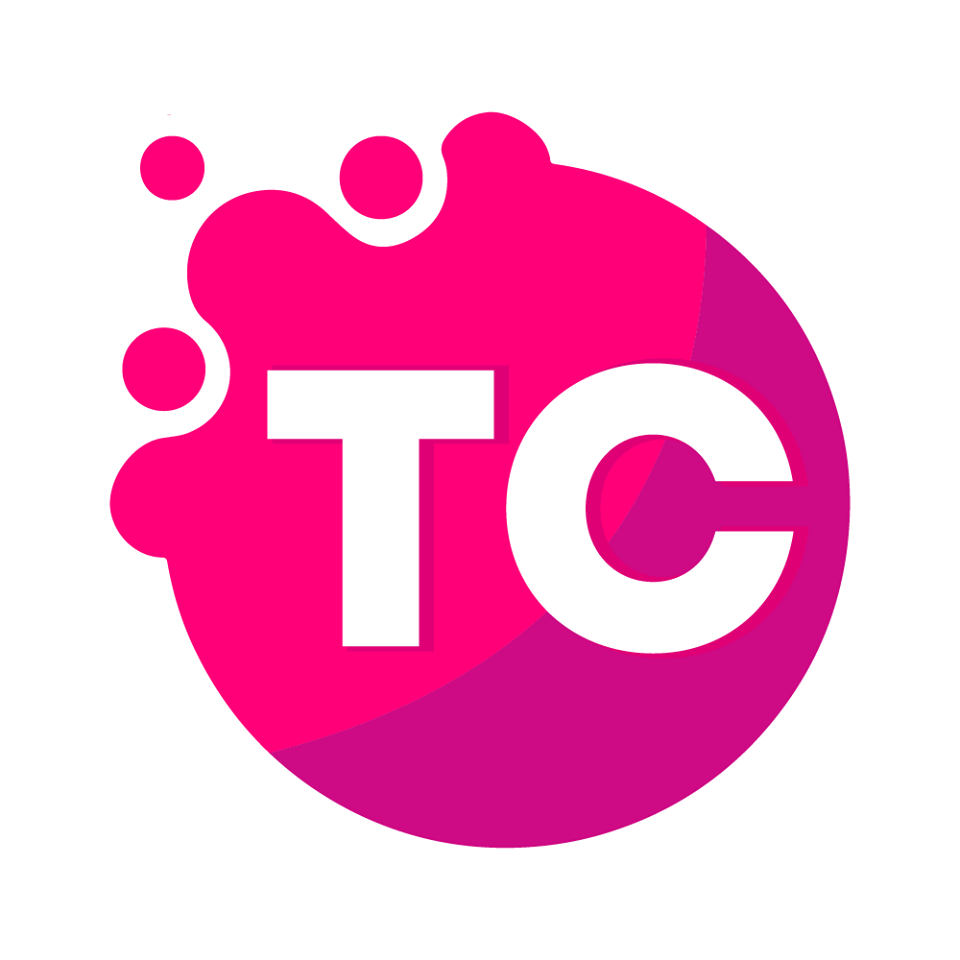 Techno Club Hyderabad
Description:
We're holding a global party for Flutter, and we'd love you to be part of the celebration!
On December 21th, we're hosting Flutter Interact & Speaker Talk where we'll share a variety of news and updates about the Flutter.
Be a part of celebration with community, Join live viewing party & Speaker Talk on December 21, Enjoy Flutter and get to know your community members as well.
Are you interested? Submit this form! We suggest submitting form at least 1 weeks before your viewing party & Speaker Talk.
Event date : December 21, 2019
Event time : 03:00pm - 6:00pm (Pakistan Time)
Event Venue : Gexton Education (Auto Band Road Opposite Mehmood Garden)
Please call if you have any other question 03153771087
Have fun!