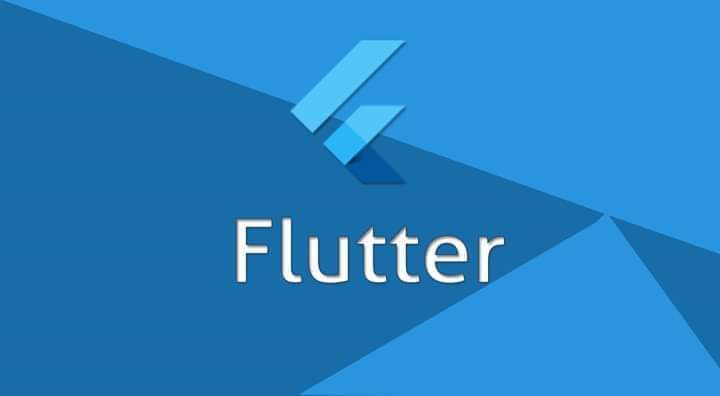 Flutter Interact
Tue, Dec 24
6:30 AM
College of Electrical and Mechanical Engineering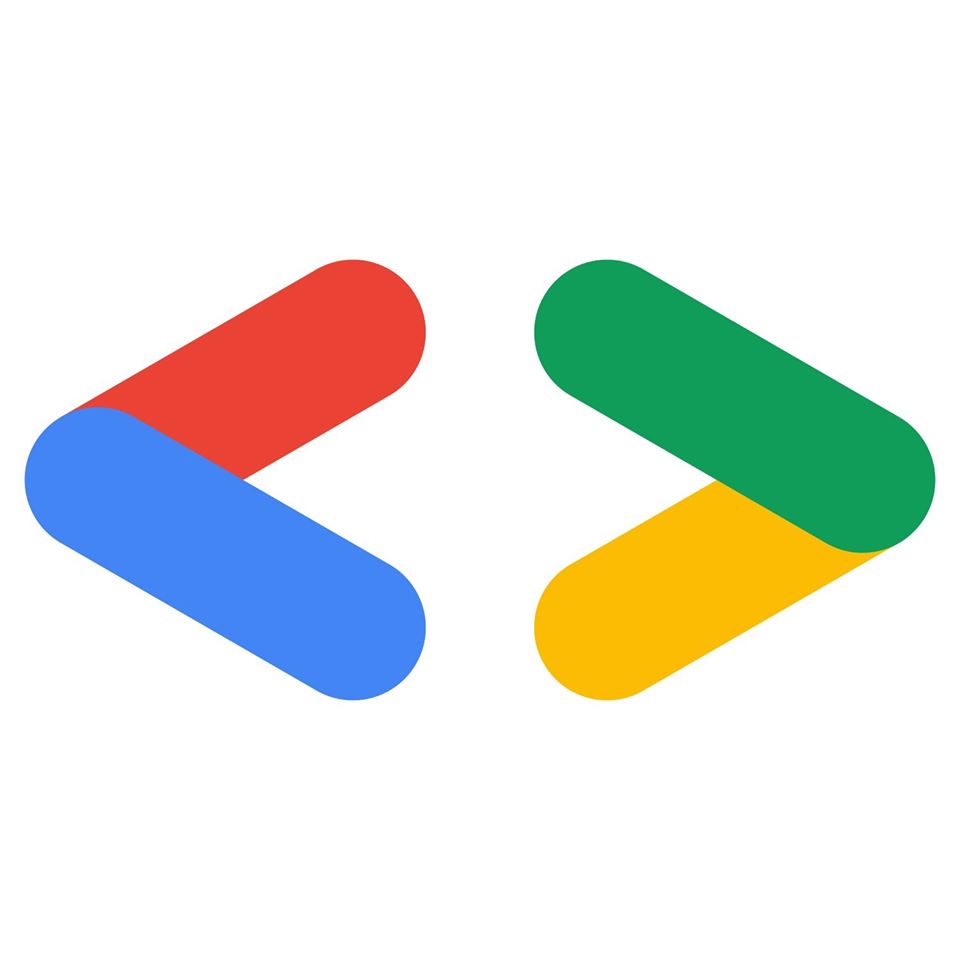 Developer Student Club - CEME NUST powered by Google Developers
Description:
Study Jams are community-run study groups for developers. This is a great opportunity to bring members of the community together to learn something in person. These trainings will give the community members a specific skill they can use for personal development or career advancement.
Flutter is a new framework from Google for cross-development. WIth a Flutter Study Jam, you will learn the fundamental tools and capabilities of flutter and its significant differences from other expeditor frameworks.
==================================
DSC CEME is proud to conduct this Flutter Study Jam in collaboration with ETL Student Body.
Registration is mandatory to attend the workshop.
Registration Link: https://forms.gle/PS1wGXhqYGqwcJF69
For any queries,
Lead DSC CEME, Saba Kalsoom.
Email: sabakalsoom22@gmail.com.