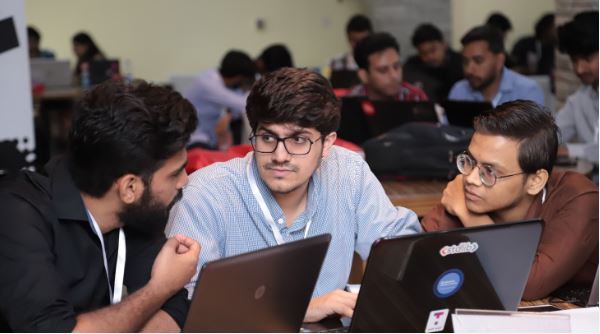 AI Hub Meetup #1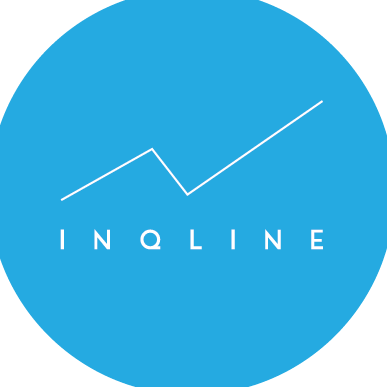 Inqline
Description:
The AI Hub Meetup sessions aim to equip you with the knowledge necessary to understand AI from a business perspective. It's not going to be your average introduction to AI, ML, and Data Science but a very interactive, hands-on training session to help the participants understand the application of these technologies, with a sharp focus on real-world cases and hands-on tools. However, the attendees do not need to have a technical background to be a part of the event.
::: What is the Agenda?
- TechTalk: The event will kick off with a keynote from Inqline's CEO Atif, followed by an interactive session with professional Data Science experts who will share their knowledge of how their company is using different AI, ML, and Data Science techniques to become data-driven.
Understanding the Business: In session two, the Inqline Data Team will go over Statistical Methods, Python, and Machine Learning Methods to prepare you in the field of Data Science. It will be the first session of the series and will be conducted by Atif Muhammad, who will help you 'Understand the Business.'
- Networking session