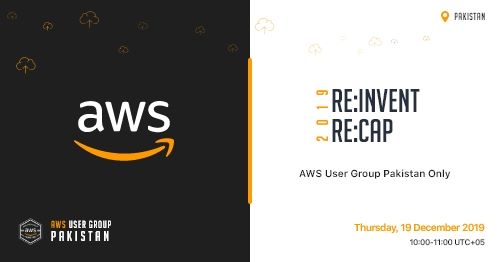 2019-12-19 05:00:00
AWS Re:Invent Re:Cap
ONLINE
Description:
Hello everyone!
Frank Ang just joined our group. He is Senior Solutions Architect @Amazon Web Services, ASEAN, Emerging Markets covering Pakistan. He is conducting a re:Invent re:Cap webinar to review the newest highlights and launches from the biggest Cloud computing event of 2019. This Webinar is just for the Pakistan Tech community and will be broadcast on Thursday 19 Dec, 10am PKT. Register here: http://bit.ly/AwsReCapPK
Organize By: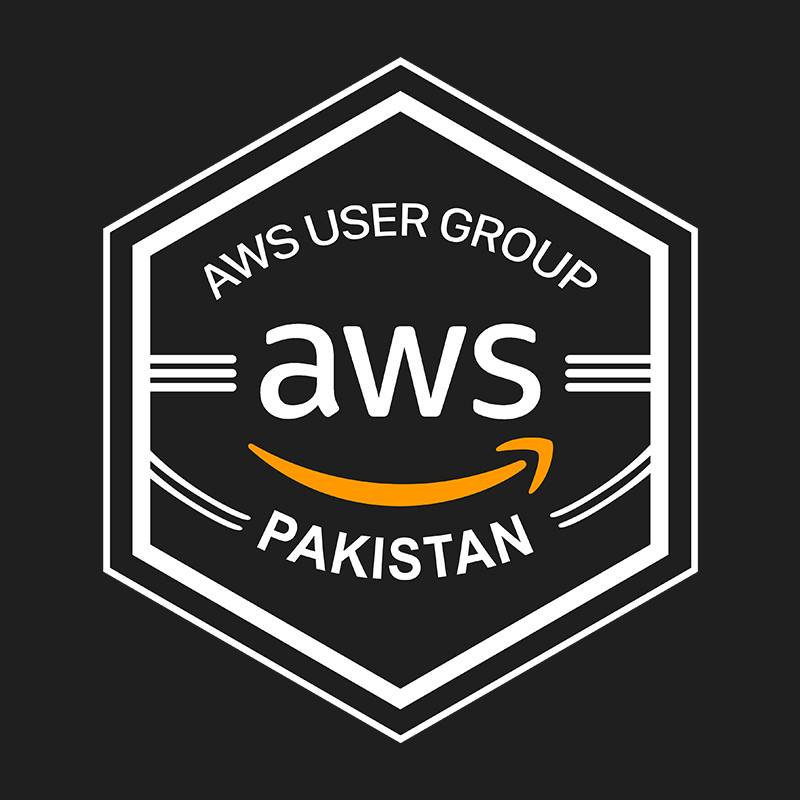 Aws User Group Pakistan
AWS User Group Pakistan is an independent community supported by Sudofy for AWS enthusiasts and people who are eager to learn about Amazon Web Services.