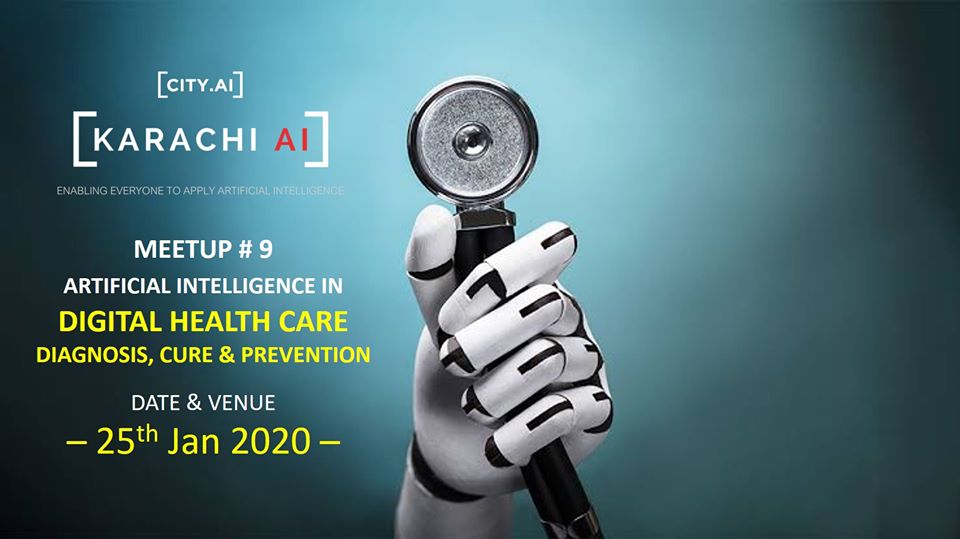 Karachi.AI Meetup # 9 : AI in Heath Care
Sat, Jan 25
9:00 AM
Habib University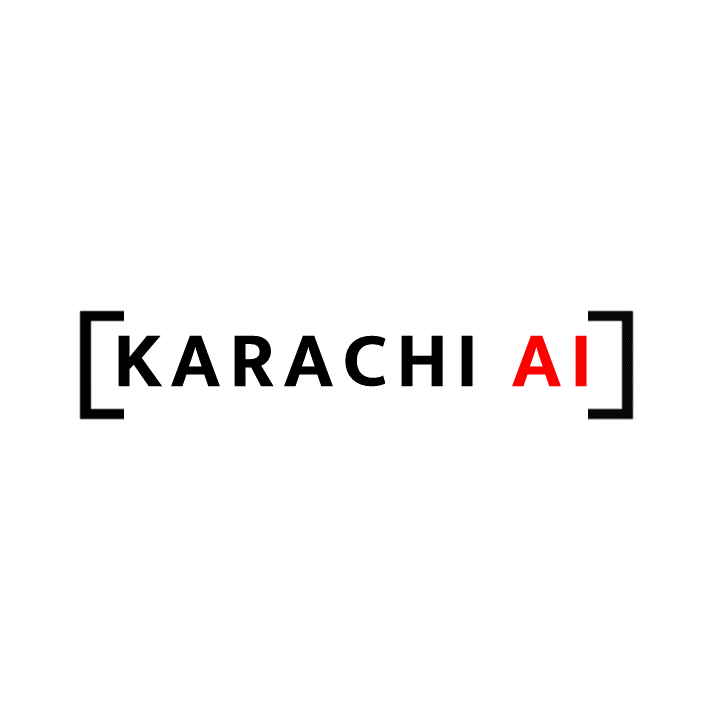 Karachi.AI
Description:
Karachi AI Gatherings are quarterly, 3 hour events for Artificial Intelligence practitioners focusing on lessons learned applying AI. Each gathering consists of 3 elements enabling interactive sessions:
Discover: 15 min applied AI talks of industry peers sharing insights and actionable advice based on hands-on experiences applying AI. Check out our applied AI talks below!
Share: AI Clinic session for practitioners in the audience to share their specific challenge applying AI and gather initial feedback from industry peers and fellow practitioners. Apply to present your individual challenge putting AI into production through this form or raise your hand at the gathering!
Connect: Peer-to-Peer networking sessions on Machine Learning, Natural Language Processing and Computer Vision to connect with new and leading practitioners in your technology realm. Join us this time to expand your applied AI network!
Meet the Speakers!
On-boarding Soon
Join the Grand Meetup! rebrand.ly/karachiai_meetup_register
JOIN US
Habib University, Karachi.
On Saturday, 11/01/2020 @ <Timings Announced Soon>
Note: Please bring CNIC & Tickets with you to enter the event space
TICKETS:
Karachi.AI is a community lead initiative. Income through ticket sales is being used to improve the quality of our events and ensure great networking and learning experience for our prodigy members.
We are handing out "PAID TICKETS" in this event :
- Early Bird @ Rs.XXX (Closes XXX Sep 2019)
- Regular Ticket @ Rs.XXX (Closes XXX Sep 2019)
Those who attend meetup regularly are advised to not wait and pick early bird tickets!
DISCOUNTS:
Check Event Posts.
Please note that above discounts are only applicable on regular tickets: Avail discount by providing code in promo space of form.
Everybody in the room is a contributor and can bare the minimum cost of Certificates, Refreshment & Dinner served :)
We hope you have a wonderful experience with us. Please bring-in your visiting cards! Opportunity awaits you.