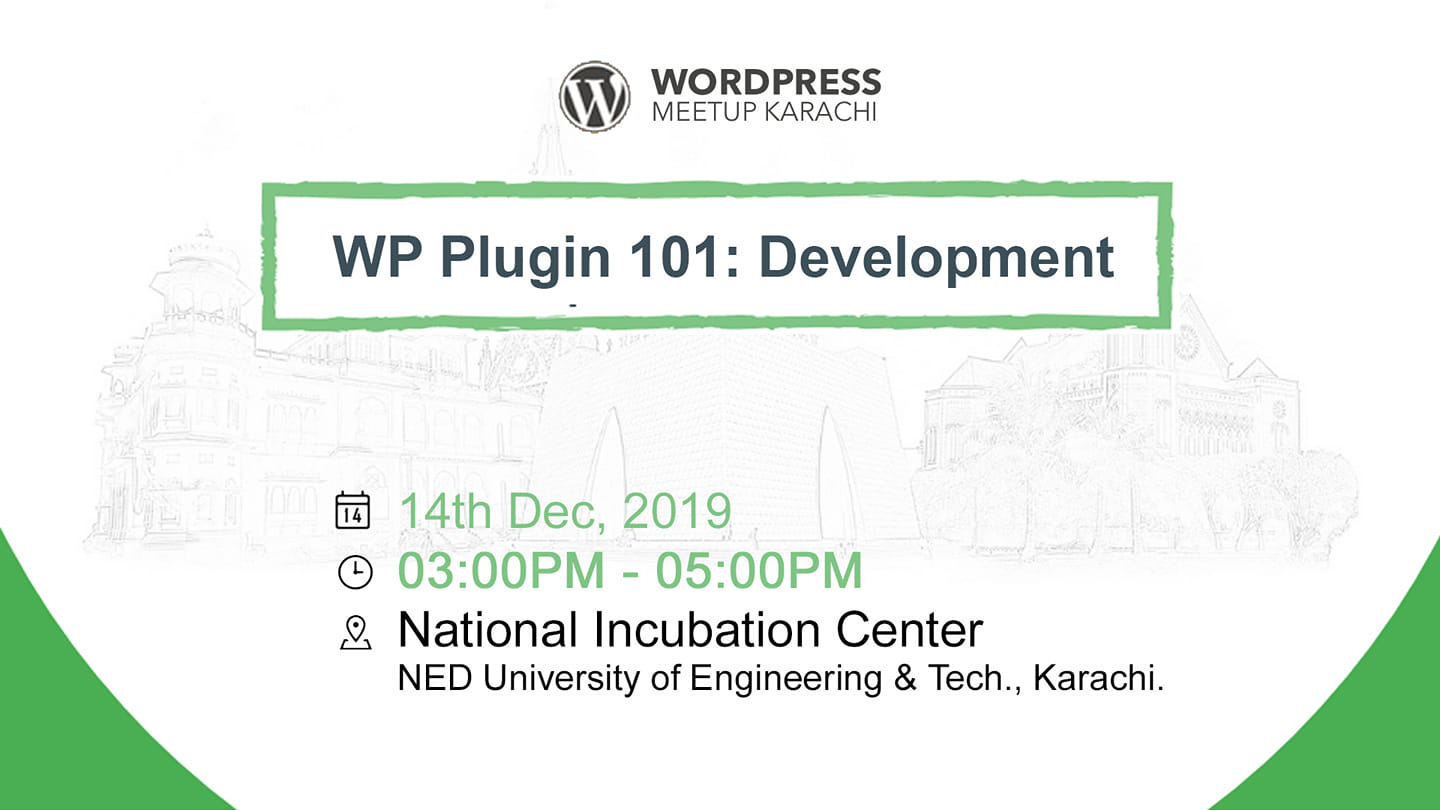 WordPress Plugin 101: Development and Business
Sat, Dec 14
10:00 AM
National Incubation Center NED Univeristy, Karachi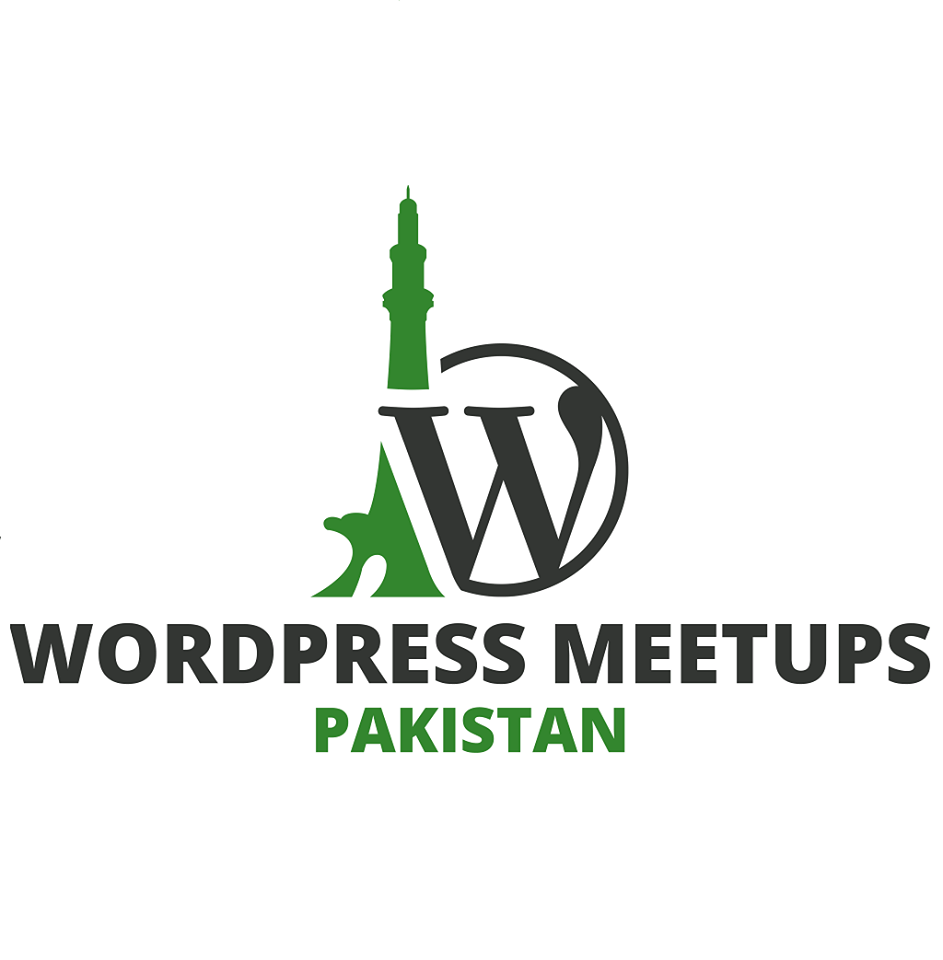 Wordpress Pakistan
Description:
Fellow WordPressers. We are back with another exciting meetup. For this meetup, how about we get you all suited up to jump into real time WordPress development???
We present to you *drumrolls*:
WORDPRESS PLUGIN DEVELOPMENT 101.
This meetup is divided into 2 parts:
1️⃣ The first is focused on how to create and learn about basic plugin, you'll gain the knowledge and the skillsets required to develop Wordpress plugins.
2️⃣ The second part of the workshop is focused on how you can create a successful business with a Plugin, how to come up with a good Plugin idea and what processes can be utilised to get feedback on your currently working plugins.
All this and so much more!!!
So fellows, wait no more.
Book your seat at the auditorium of National Incubation Centre at NED University of Engineering and Technology 14TH December, 2019.