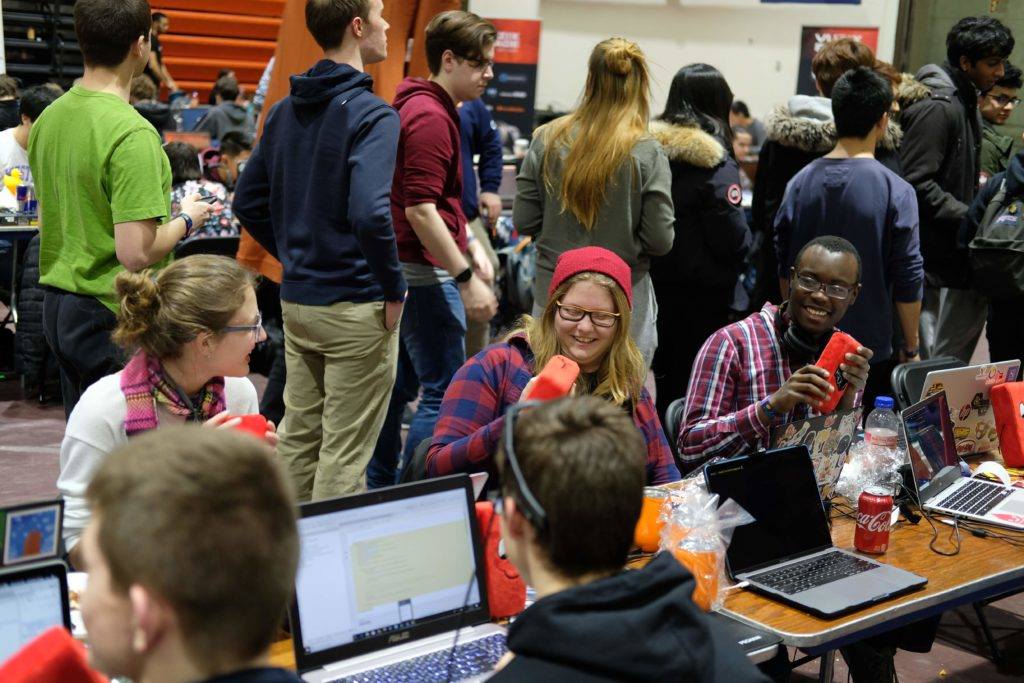 DecEmberFast A Build Day hosted by DeveloperIT@CyberCentrE
Sat, Dec 14
4:00 AM
Mehran University of Engineering & Technology Shaheed Z.A Bhutto Campus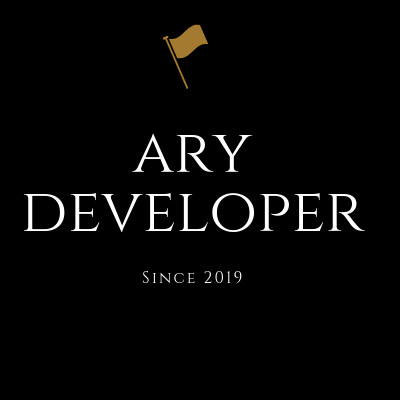 ARY Developer Club
Description:
Event Description
Join us on Dec 14th, 2019 for MLH's Local Hack Day: Build Day in khairpur, Pakistan. Build Day is a day-long global hackathon that you can share with your community. Bring your ideas to life by building new projects and working together with others. Participate in workshops and talks with a community around the world. Over the course of 12 hours, attendees will use hardware and software to build everything from websites to robots to mobile apps and more.
This is an event for all skill levels, from beginners to the most veteran developers. Workshop attendees will learn skills that they can apply in their projects, schoolwork, job, and beyond.
Schedule
Github Talks and Keynotes to Open source contribution Azure Talks and Keynotes Azure DevOps for databases workshop
Who can attend?
Build Day locations may have different requirements for who can attend. This location is open to participants that match the following:
Minors (Under 18)
Working Professionals
Students - University
Students - Secondary/High School
Students - Other
Additional Information
Github Talks and Keynotes to Open source contribution Azure Talks and Keynotes Azure DevOps for databases workshop Angular keynote talks