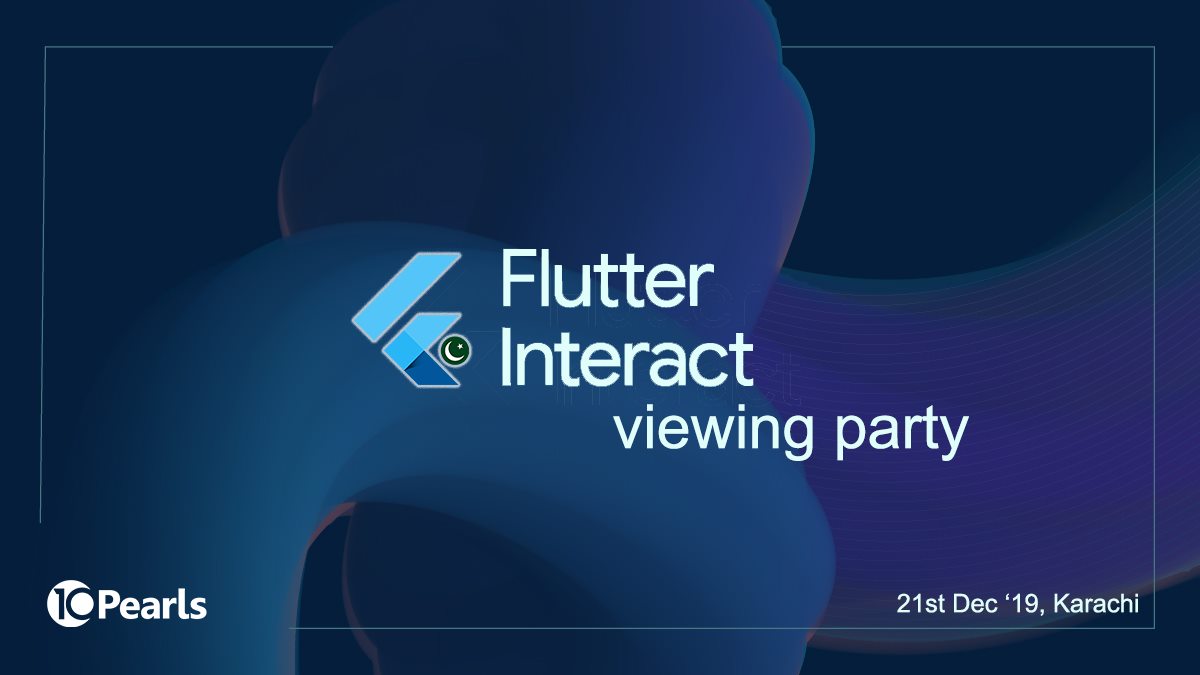 Flutter Interact Viewing Party, Karachi
Sat, Dec 21
5:00 AM
10Pearls University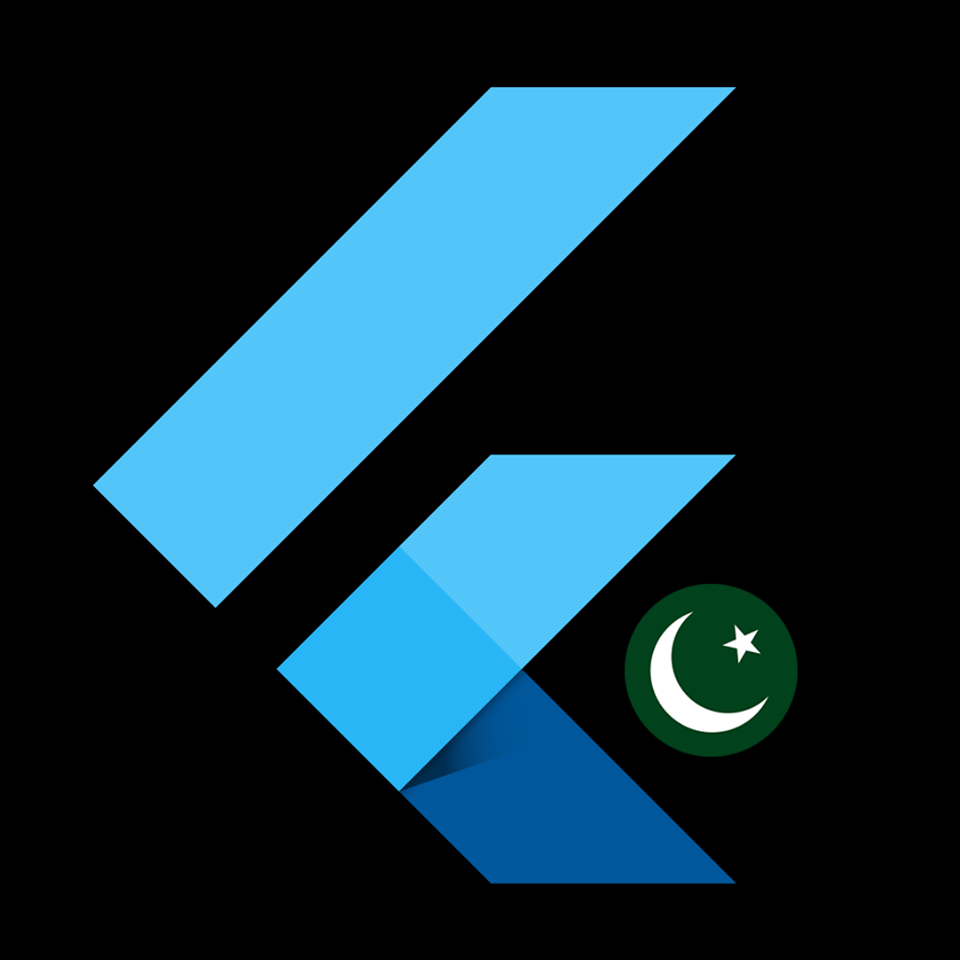 Flutter Pakistan
Description:
The Flutter Interact Summit is happening in Brooklyn this December where you can also join in to create and collaborate with the world and get a chance to learn from the "makers of brilliant experiences"!
Makers from around the world will come together to share ideas and techniques to inspire you.
We are hosting this event as the Flutter Interact Viewing Party so you can also experience The Flutter Interact being held in Brooklyn. This Viewing party will be enabling Flutter advocates from across the globe to gather with their peers and experience the Summit within their own community.