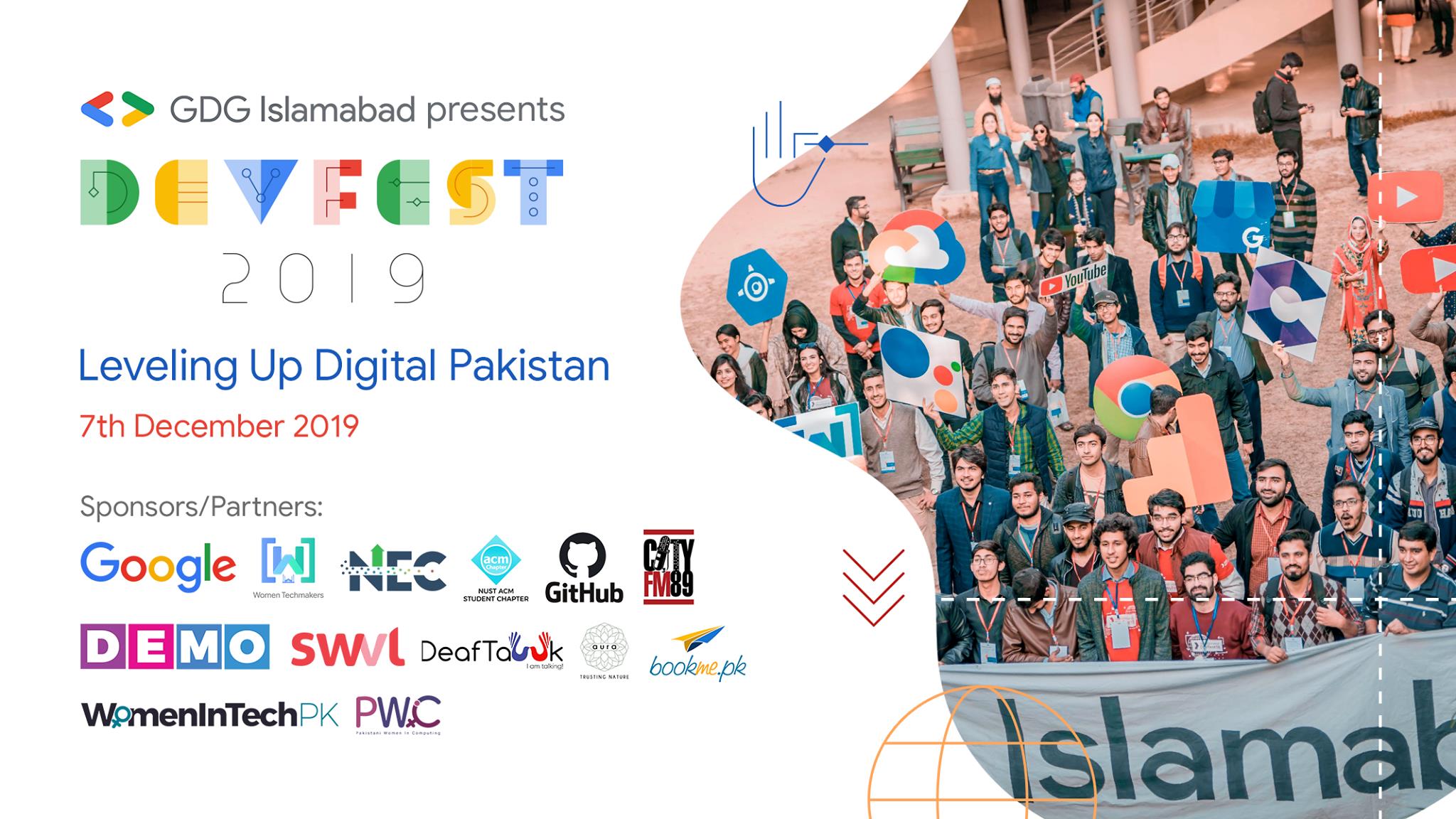 GDG Flagship Event: DevFest 2019
Sat, Dec 07
5:00 AM
NUST (Center of Peace and Stability) Islamabad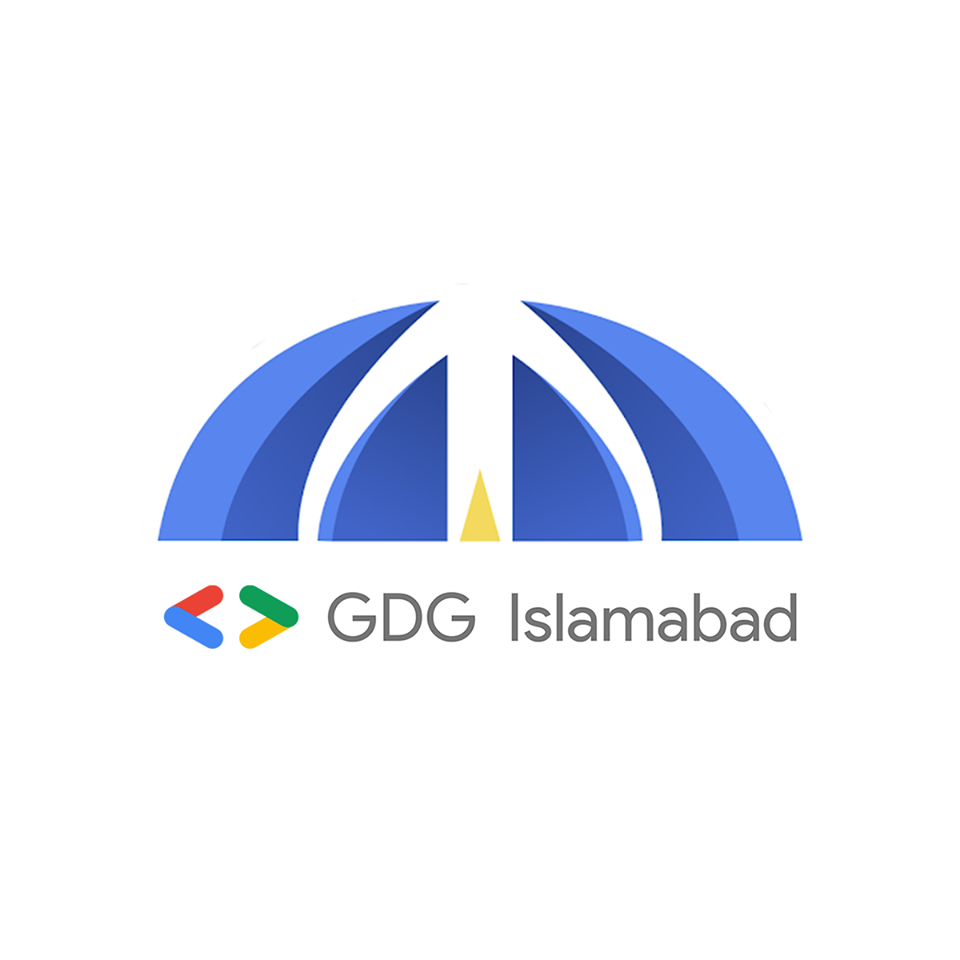 GDG Islamabad
Description:
GDG Islamabad is pleased to bring to the twin cities the biggest and the most anticipated tech festival of the year, DevFest'19. It's a one-day event where developers, designers, marketeers, entrepreneurs, and technologists join hands in building a global deep-tech innovation ecosystem. The festival will feature various sessions, talks, hands-on codelabs, workshops around Google technologies as well as our signature networking brunch and a Women Techmakers panel.
Not only that, but Googlers and Google Developer Experts (GDEs) will also be joining this event to share their journey with Google and expertise with you.
At GDG Islamabad, we strongly believe in the inclusion of underrepresented groups and we've ensured that panels, lineups, and sessions of DevFest 2019 represent a diverse range of backgrounds, identities, and opinions. Moreover, our venue is also accessible for people with reduced mobility and we're making constant efforts to make this year's event as diverse as possible.
DevFest 2019 is a one of its kind experience that you don't want to miss out on. Event venue and registration link to be disclosed soon. Please keep watching this space.
Sign up now at: http://bit.ly/DevFestIslamabad
►Registration Deadline: 20th November 2019
► Date: 7th December 2019
► Venue: Centre for International Peace & Stability, Nust H 12 Campus Islamabad
#GDGIslamabad | #DevFest | #DevFestIslamabad | #DigitalPakistan