Free Flutter Workshop - The Tech Valley
Sat, Nov 16
10:00 AM
Tech Valley Institute Karachi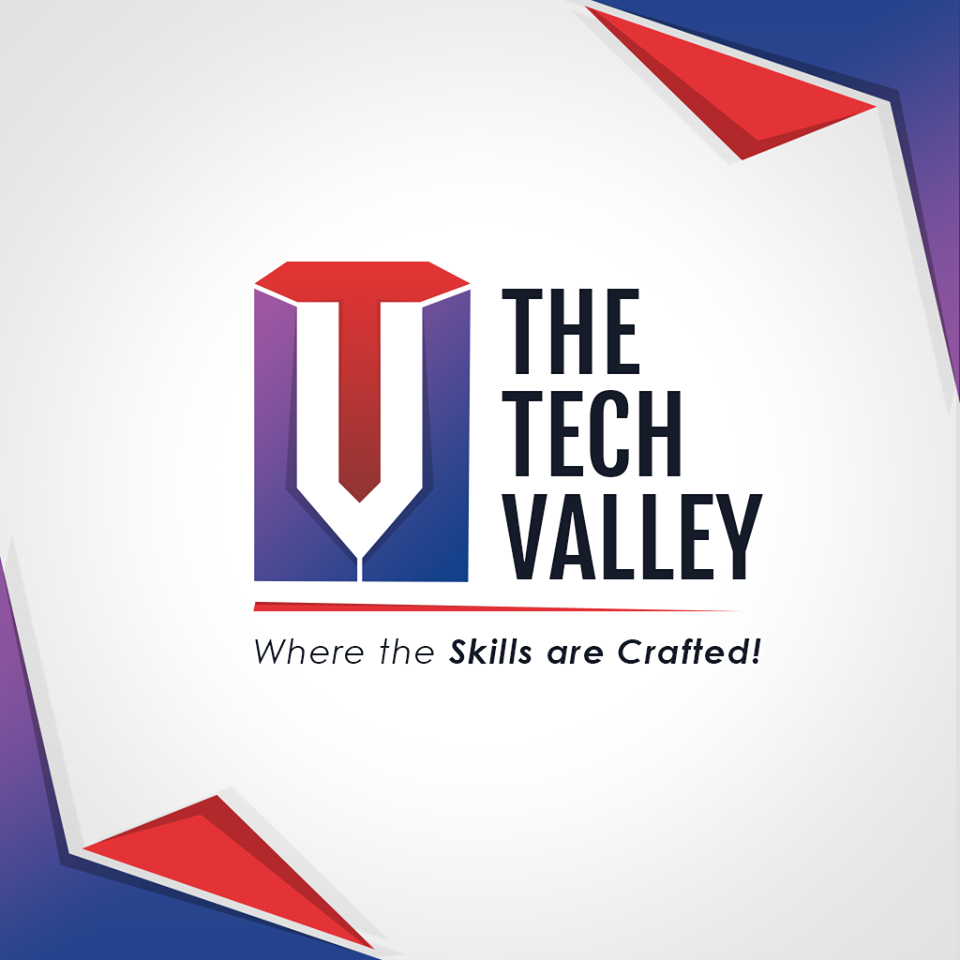 The Tech Valley
Description:
Following on the successful collaboration with the ISCE, The Tech Valley now brings you an opportunity too good to miss. We will be conducting a Flutter workshop on the 16th of November, 2019 scheduled from 3 PM - 7 PM.
A great opportunity beckons:-
Content / learning outcome:
-The concept of flutter will be demonstrated from scratch
- Building clone of the Facebook messanger application from the ground up
Prerequisites:
Participants must have core knowledge of programming and would need to bring their own laptops, laptop chargers,data cables and mobile phones as well as have Flutter installed and set up.
Follow the link below for registration:
https://www.thetechvalleyinstitute.com/event-reg.html
To download Flutter: