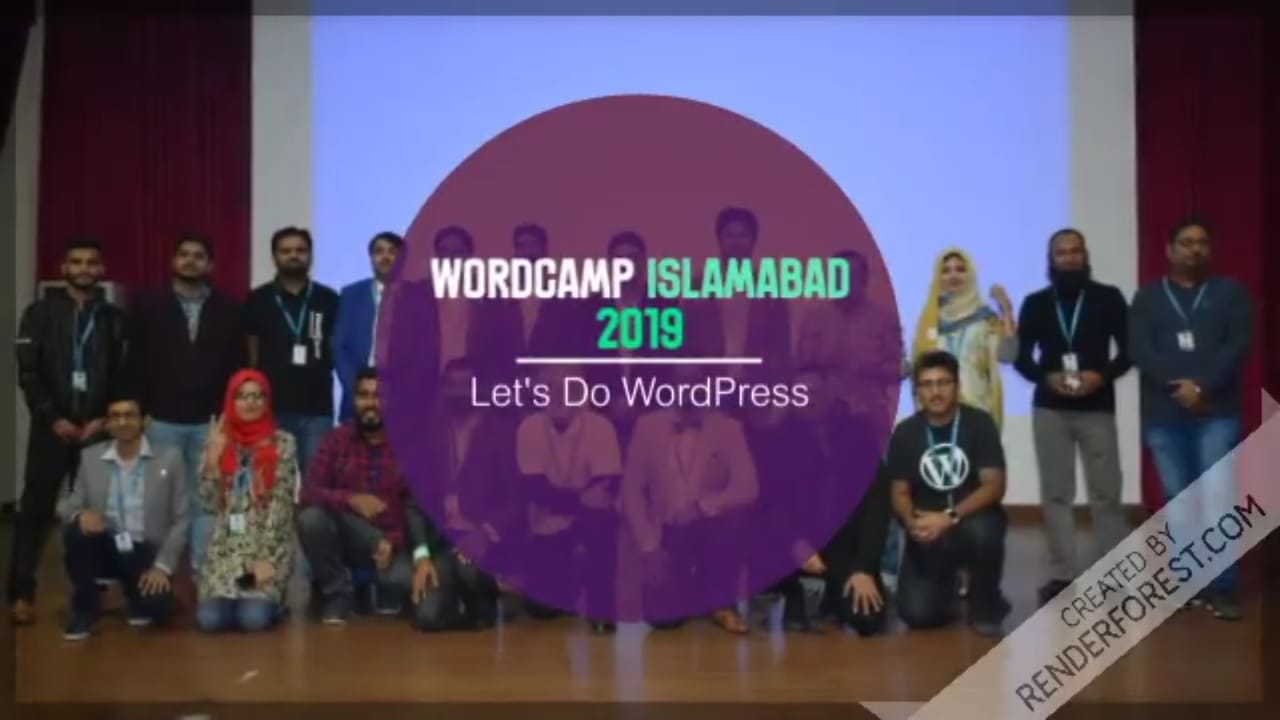 WordCamp Islamabad 2019
Sat, Nov 16
3:30 AM
Air Univeristy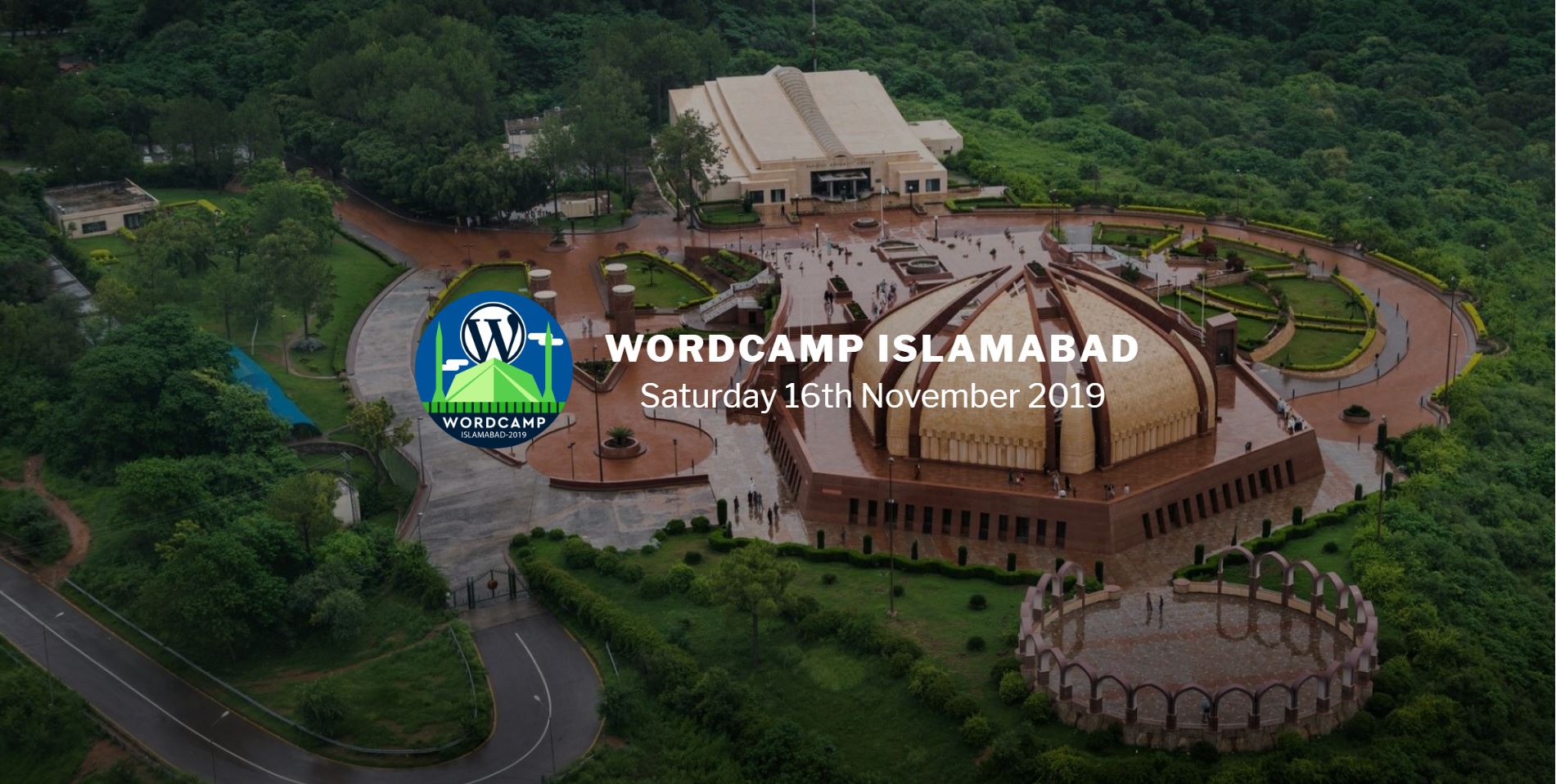 WordCamp Islamabad
Description:
WordCamps are informal, community-organized events that are put together by WordPress users like you. Everyone from casual users to core developers participate, share ideas, and get to know each other.
WordCamps are happening in 65 countries including Pakistan, 71 cities including Karachi, Lahore and Islamabad.
WordCamp Islamabad brings you an amazing opportunity to learn, share and network with vibrant community of WordPress. WCISB will happen at Air University Islambad on 16th November 2019.
Grab your tickets:
Ticket: https://bit.ly/31NSjlc
Email: wordcampislamabad@gmail.com