DevFest Peshawar 2019
Sat, Nov 09
3:00 AM
IMSciences Peshawar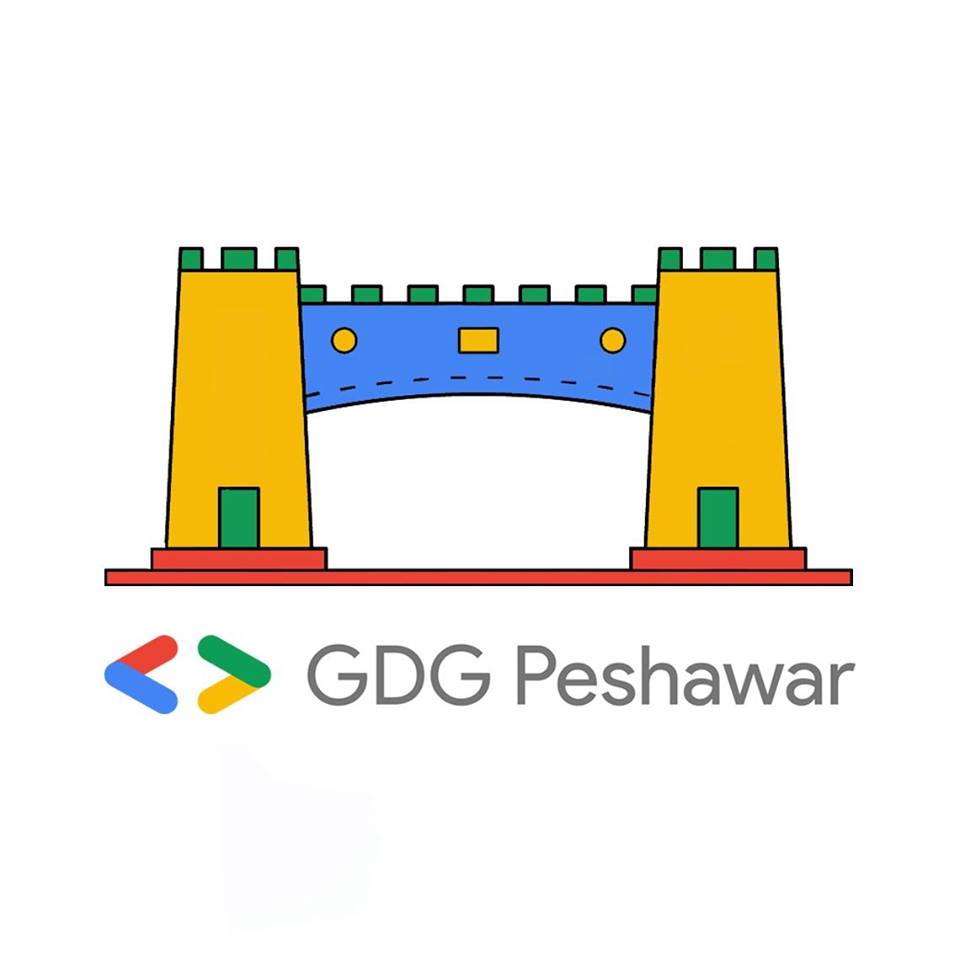 GDG Peshawar
Description:
DevFest Peshawar, short for Developer Festival Peshawar, is a celebration of Peshawar's transformation with the help of technology and is going to be the biggest Google tech conference in Pakistan.
Register for DevFest Peshawar 2019: http://devfest.gdgpeshawar.com/register/
It will be a 3-track conference happening on 9th November 2019 at IM Sciences Peshawar, focused on talks related to Google Technologies such as TensorFlow, Kotlin, Firebase and on ML/AI, #WiML, #WomenInTech, Fourth Industrial Revolution as well as entrepreneurship in general. We're looking forward to cater to an audience of 800+ and round 25 international speakers and experts coming all the way from the United States, Norway, Indonesia, Vietnam and of-course from all around Pakistan. These speakers are world-class experts in ML/AI, Web, Android and Cloud technologies
Let's Roll Pekhawar.
--------------------
What is GDG?
Google Developer Groups (GDGs) are local communities of developers interested in Google's developer technology; everything from the Android, Chrome, Drive, and Google Cloud platforms, to product APIs like the Cast API, Maps API, and YouTube API.
What is DevFest?
The DevFest is a full day event of sessions, code labs and showcases focused on Android and related technologies. The DevFest is a good place to learn more about Android, deepen your skills and discuss with world renown Google Developer Experts.