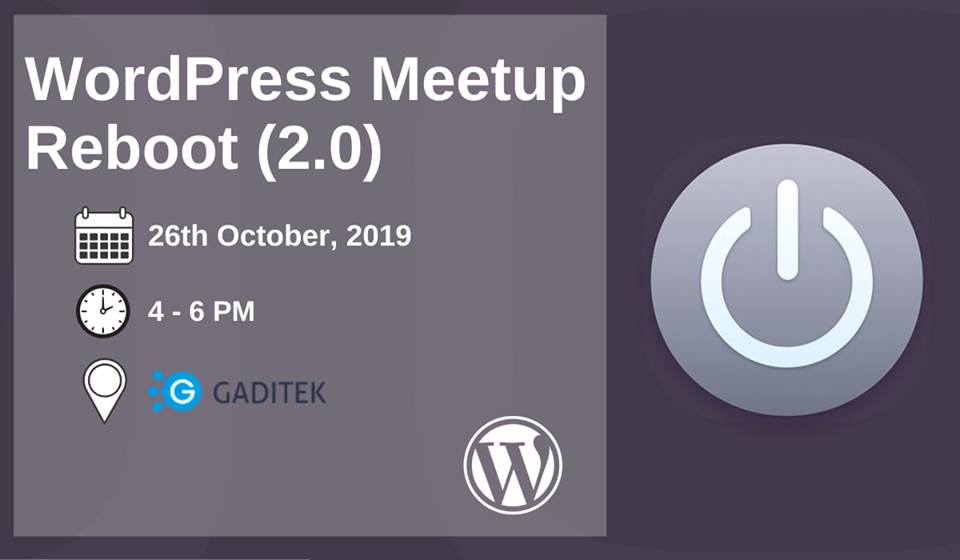 Community Reboot 2.0 - Wordpress Karachi Meetup
Sat, Oct 26
11:00 AM
Gaditek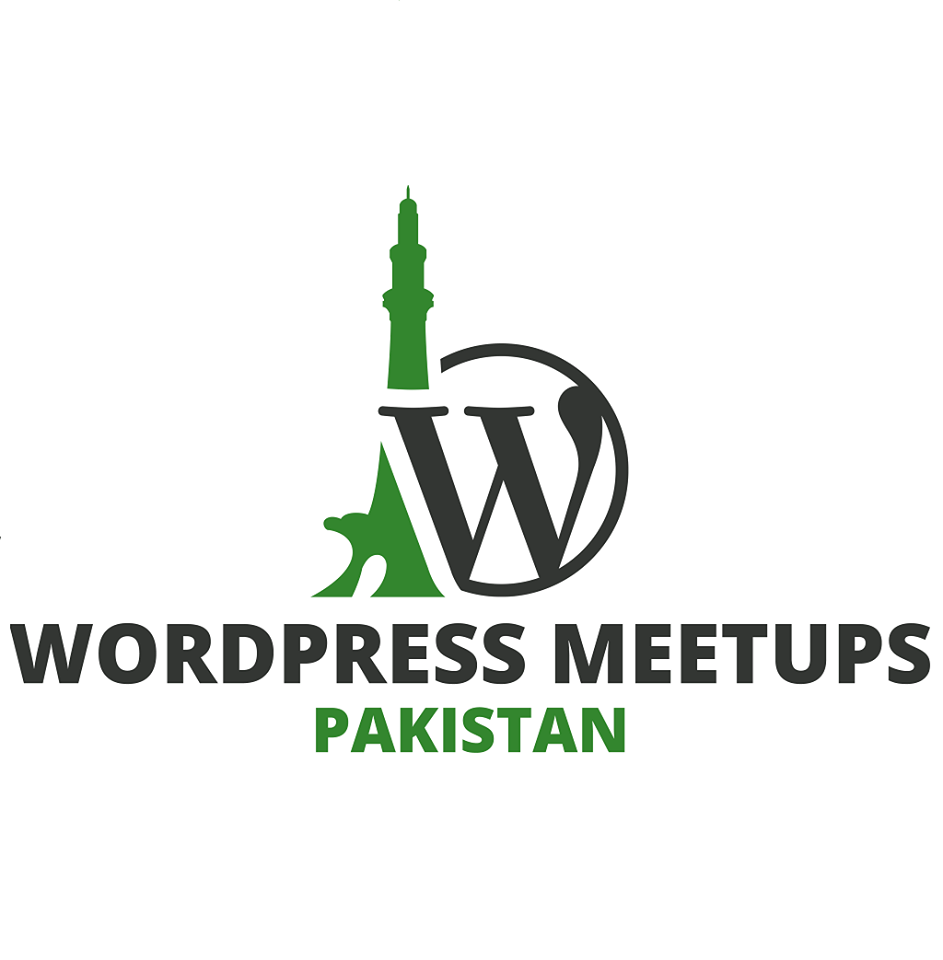 Wordpress Pakistan
Description:
Welcome to the 1st episode of WP Karachi Meetup Community Reboot v(2.0) We are stepping into the new horizons with an energetic team setting new goals and trends to maintain the essence of WordPress Karachi Community.
Calling out all WordPress Karachiites to be a part of an epic journey. It'll unleash the true potential of the WP community by developing a strong bond of Support, Trust, & Growth.
What is the Date?
Mark your calendars for 26th October (Saturday). The Meetup will start at 4 PM and would continue till 6 PM. This ensures that even if you are coming from work, you can join us easily.
Where Do I Need to Come?
The Meetup venue is Gaditek (Learning Center), 141-D, PECHS Block 2, Karachi, Pakistan.
What do you Mean by the Community Reboot?
Don't worry; nothing is changed! We will meet each other, share WordPress knowledge, network, and learn cool new stuff.
The reboot is just a phase for updating new members into the team. Now is your chance to become part of us to initiate a new beginning of WordPress Community in Karachi.
The core areas where we need your support are photography coverage, social media coverage, and help in managing the event.
What Do I Expect?
Revising the idea behind initiating WP Community in KHI
Introducing new members & organizers to the community
Come up with some topics to cover for the future meetups
Networking among the attendees
How can you contribute to this community & why?
And much more...
Why Should I Attend?
WordPress Karachi Meetups are not like your usual meet and greet conferences. You become an integral part of the meetup and are welcome to share your experiences with the attendees. You can be a part of every dialogue at the meetup and you'll be listened.
Although, we welcome conversations, but rest assured, nothing of unethical nature will be tolerated and you, as an attendee, are expected to be patient, courteous, and humble with your fellow attendees.
At the end...
The Meetup is held to make sure all WordPressers' in Karachi have a platform for sharing their expertise with others from the community.
We all are looking forward to having you with us on 26th October at Gaditek.