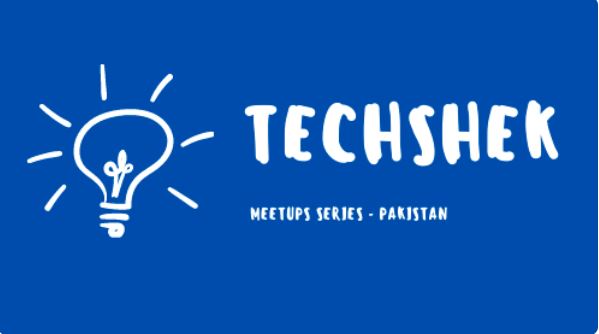 Tech Shek
Imagine.. we have well lit co working spaces every 5 Km in Pakistan. Our kids learn Web Development. Earn sitting at home. They bring in remote working concept. Less traffic on roads. Nearly no worries in our home. Low poverty and almost no dependancy on our Education System.
Our people need to understand, it is not the certificate that brings in good money / reputation and future. It is skill learning. As we enlighten our children, ambitious, we change everything around us.
If you want to fix your country, cities, villages and become a modern world, join this community. We are dreamers, abnormals, awkward, weirds and stupids. Rejected almost every time we raised a slogan of change. If you are abnormally weird and want to change things, buy our monthly meetup tickets. Monthly.. because, we are only 1 Meetup in a month.
Through your purchased tickets, we pay for whereby , Meetups , speakers and souvenirs. We try to honour your purchase. Less talk and more value-able content.
We hope, we change things sooner, for Pakistan, Asia and this whole world. We welcome you to our community of Enlightened Minds.
with Love ,
team @ techshek.io
Recent Events