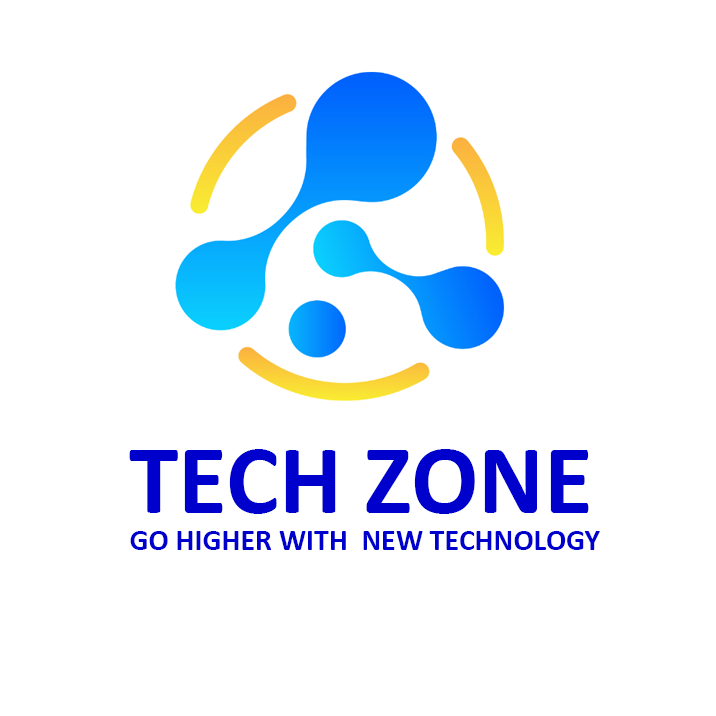 Tech Zone
TECH ZONE
This expansion is strengthening TECH ZONE brand in general and providing opportunities for all the students across the country to get quality education with International standards at their door step.
SKILL ORIENTED COURSE CURRICULUM
Our courses are designed to polish the skills of the learner and gave maximum hands on training to them on market in-demand technologies.
MARKET IN-DEMAND TECHNOLOGIES
Our R&D team always keep close eye on changing market requirement with respect to technologies and update the courses accordingly. This has make TECH ZONE an institute offering most in-demand courses.
Recent Events