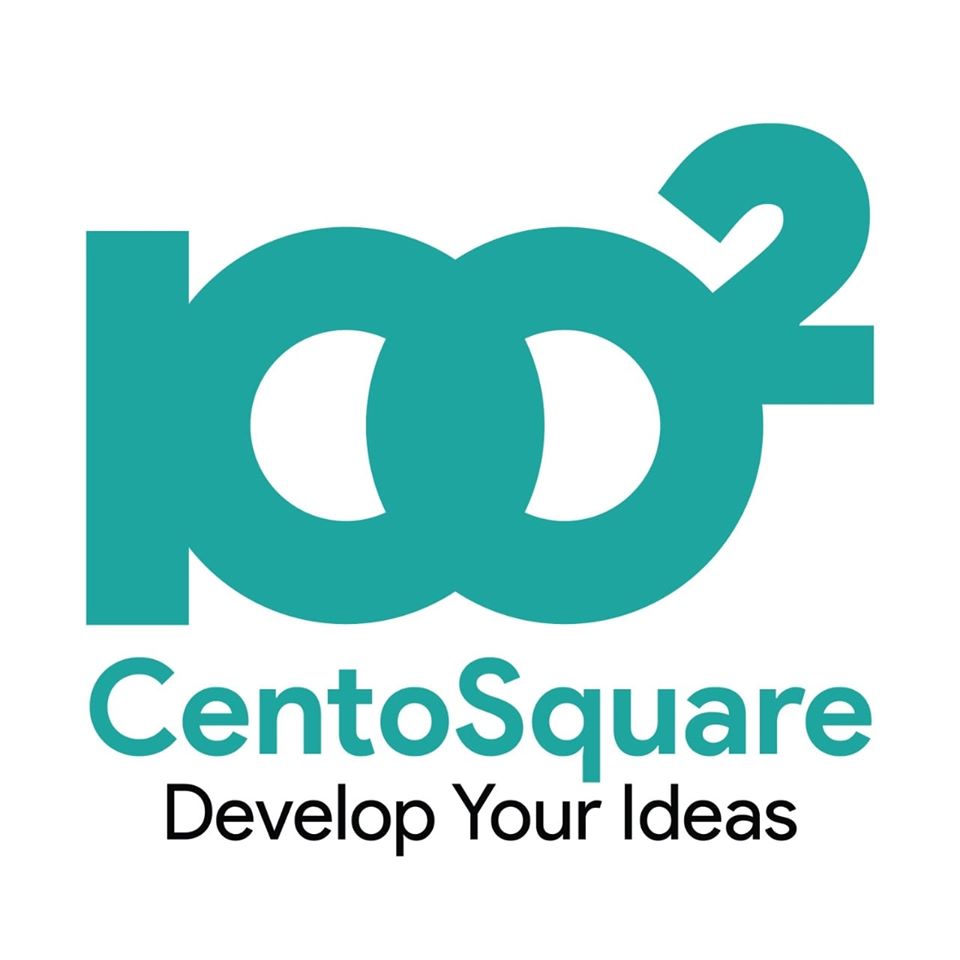 CentoSquare
CentoSquare is a thriving digital solution company where we deliver the most diversified solutions to all your problems. Whether you need a software for your business, SEO for your website, Social Media marketing Campaign or Branding solution for your brand. We offer services for all the hassles in your path to success in digital world.
Mission:
We at CentoSquare, strive to incorporate the best of innovative and productive people with us to provide a one stop solution to our clientele. We aim to turn your ideas into reality with the finest of everything from initial processes to final product.
VISION:
An exponentially growing community of innovative and visionary minds across the world.
Recent Events