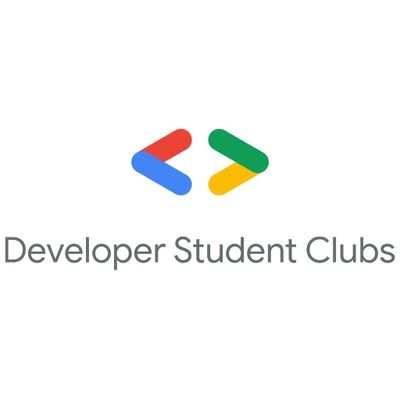 Developer Student Club - University of Peshawar
Google collaborates with university students who are passionate about growing developer communities. Developer Student Club (DSC) powered by Google Developers is an initiative to grow their knowledge on developer technologies and more through peer to peer workshops and events and gain relevant industry experience.
Developer Student Club UOP; inspired by the Google Developers' Family, is a Google supported community group for students of its campus. By joining a DSC, students build their professional and personal network, get access to Google developer resources, and work together to build solutions for local problems in a peer-to-peer learning environment.
The motive is to create a local ecosystem of Developers in and around the Campus. And having fun doing it.
Official website to Google DSC: https://developers.google.com/community/dsc/
Recent Events