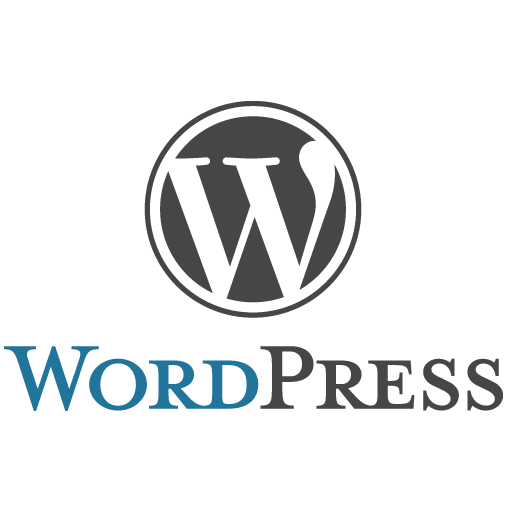 WordPress Islamabad - Rawalpindi
We are a group of local WordPressians working together for medium to large WordPress projects.
I would like you to join, no matter if you are beginner, expert, developer, implementor, blogger, designer or WordPress business owner, this group is for you to learn, share your expertise or just hang out with like-minded people.
One more thing! This meetup is totally not for profit and not commercial. So any feedback, suggestions, and contributions are more than welcome.
Recent Events