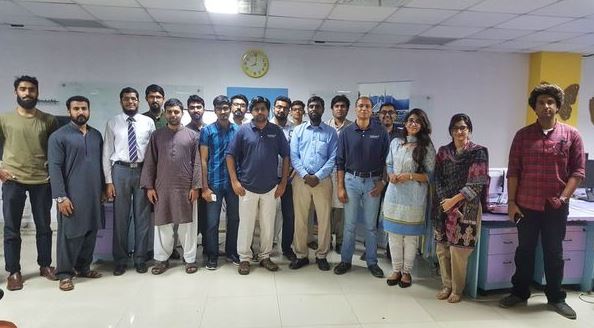 Islamabad PostgreSQL User Group
Meet others in your local area interested in PostgreSQL: The World's Most Advanced Open Source Database. Discuss this open source database and share the tips and tricks you've learned using it.
You should join us if you:
- Are a Free and Open Source Software enthusiast
- Are interested in PostgreSQL, the most advanced open source database in the world
- Want to find out how PostgreSQL can help with your Big Data strategy
- Want to use PostgreSQL in your organization but need some help with it
it may come as a surprise to many, but Islamabad has cultured a thriving community of PostgreSQL hackers over the past decade or so. Major corporates supporting and promoting PostgreSQL have employed people in Islamabad to help with their cause. Islamabad PostgreSQL User Group seeks to bring these people together with anyone who is interested in using PostgreSQL, has problems associated with PostgreSQL, or simply wants to increase his knowledge about the DBMS.
Recent Events