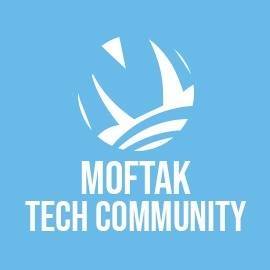 Moftak Tech Community
Moftak Tech Community focuses on creating an impact through learning and imparting knowledge in different domains of technology.
Its aim is to achieve the goals of strengthening the nation and the people of no matter what age by providing them a platform of high opportunities!
Under the umbrella of the Moftak Tech Community; different pieces of training, events, and sessions are conducted individually or in collaboration with big names like Google.
We offer the latest and high level of skills and pieces of training at an affordable price or free of cost at many times!
So, become a part of our community and earn, learn and grow!
Recent Events