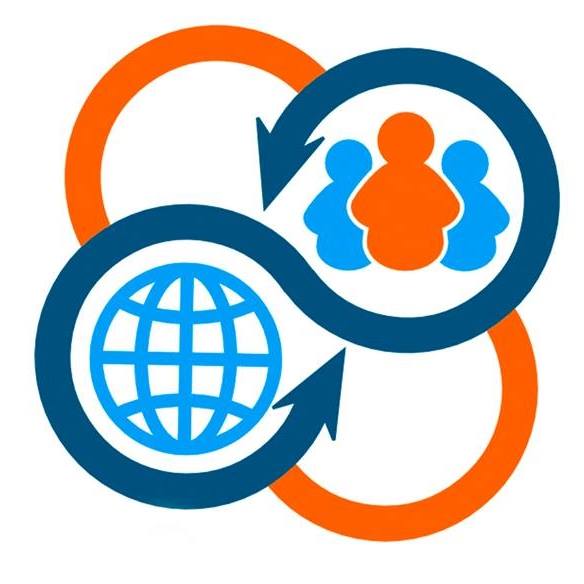 DigiWrite
This group aims to guide and train newbie freelancers to polish their skills.
*Queries would be answered openly along with a few valid job posts.
*The freelancers can also discuss blog related queries.
*DigiWrite aims to provide feedback to newbie freelancers for them to excel.
*Tutorials will also be uploaded to help along.
*There are a few segments of book reviews as well, to help the minds think.
It's a great group who wants to learn about the diverse art of freelancing!
Do check the pinned post, once joined :)
Remember to persevere !
Recent Events