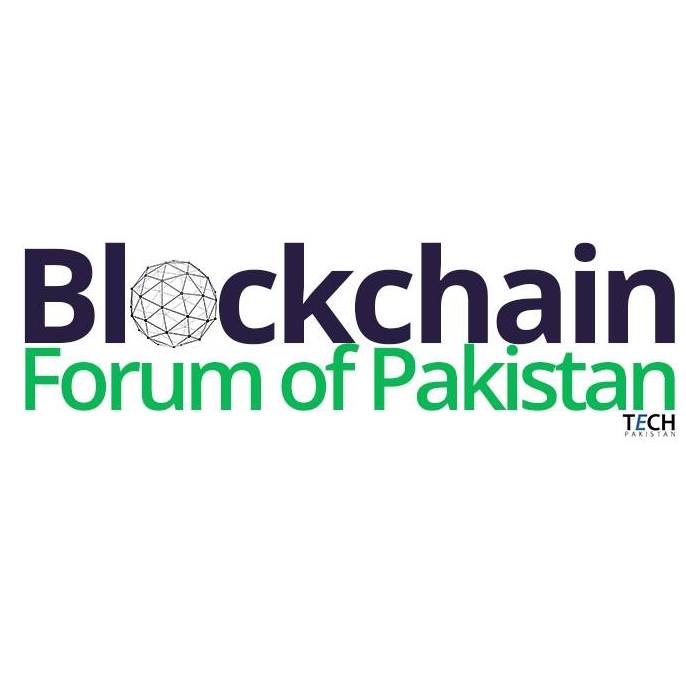 Blockchain Forum of Pakistan
Our mission is to work in strategic collaboration with organisations and individuals in the blockchain space by innovating best practices and adopt promising blockchain solutions to benefit wider community. By adopting best practice and adapting promising blockchain solutions we will unite organisations and individuals from across Pakistan and inspire them to embrace blockchain technology. In doing so we aim to make Pakistan one of the leading nations in the blockchain arena.
Primary mission is to connect organizations, developers, students, and enthusiasts, who wish to be part of this transition into the future, in order to foster knowledge sharing, testing, and development of impactful blockchain applications.
Recent Events